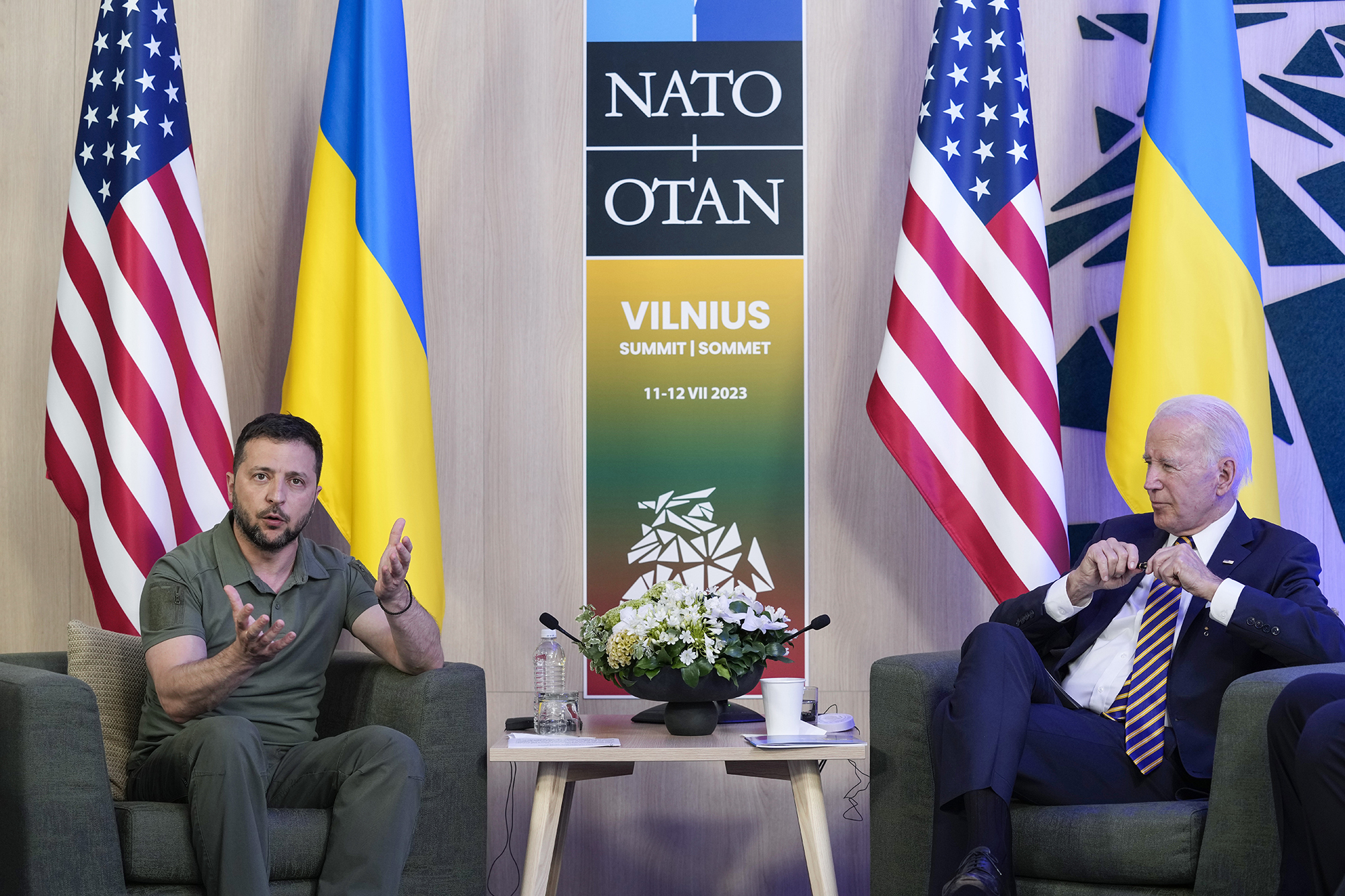 After two days of meetings in Vilnius, the capital of Lithuania, the NATO summit wrapped up Wednesday with Turkey agreeing to lift its hold on Sweden's membership bid and Western allies offering continued support to Ukraine amid the protracted Russian invasion but stopping short of outlining a timeline for eventual NATO membership.
Shortly after the summit, President Biden gave an impassioned speech at Vilnius University, saying the member nations of NATO and other allies "will not waver" in their support of Ukraine. "Putin still doubts our staying power. He's still making a bad bet."
Penn Today spoke with Alexander Vershbow, former deputy secretary-general of NATO and a former U.S. ambassador to Russia, to get a clearer idea of the ramifications of deals struck at the summit and what it all means going forward. Vershbow is a Distinguished Visiting Fellow at Perry World House.