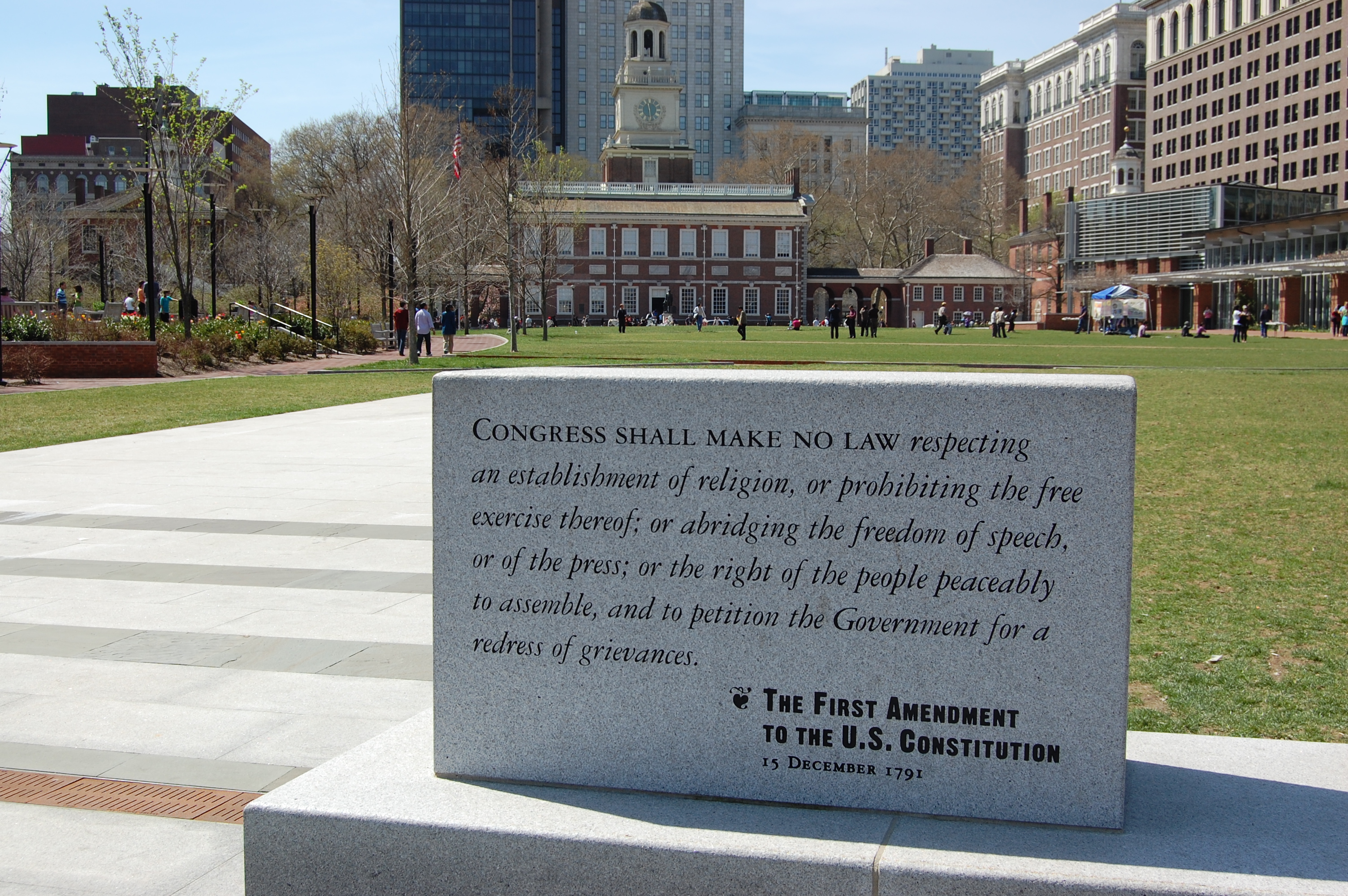 Alongside freedom of religion, freedom of speech, freedom of the press, and the right to peaceably assemble, the First Amendment of the U.S. Constitution guarantees the lesser known right to "petition the Government for a redress of grievances."
Unrepresented and disenfranchised under British rule, the framers of the Constitution included the right to petition in the Bill of Rights in order to give to underrepresented, unenfranchised, and politically powerless persons and minorities (except enslaved Africans) public access to lawmaking and an avenue for political participation distinct from the vote. Aggrieved individuals could file a petition with their senator or representative, who would then introduce it in Congress, where it would be read on the floor, entered into the Congressional Record, and either be tabled or taken up for further consideration.
The First Congress of 1789-91 received 621 petitions. The era from the Civil War until World War I saw the highest per capita petition volume, peaking with 16,206 petitions in the 52nd Congress of 1891-93. At present, the number of petitions submitted to Congress is almost nil.
Maggie Blackhawk, an assistant professor at University of Pennsylvania Carey Law School, has been researching petitions and the Petition Clause since 2013, stirred by her interest in how petitioning served as a broader form of representation for the unenfranchised.
"It was a complement to the vote, a supplement to rather something lesser than or a substitute—that is, where we aim for the vote and get rid of the petition," she says. "[Petitions] were a complementary means of getting represented in government."
In the process of conducting her research, Blackhawk says she was stifled by the dearth of research on what petitioning looked like over the course of U.S. history—particularly how petitioning transpired within Congress—partly because hundreds of thousands of petitions submitted to Congress had never been fully documented.
"Many of them are just scraps of paper sitting in the National Archives, and they haven't been looked at in the aggregate," she says. "Very few people are able to study thousands and thousands of documents at once."
Blackhawk, co-principal investigator Dan Carpenter of Harvard, and their research team created the Congressional Petitions Database to rectify this problem. The first comprehensive database of petitions submitted to Congress, it contains more than 500,000 petitions submitted from the founding of the United States in 1776 to 2013. It is now available for public use.
Penn Today spoke with Blackhawk about the right to petition, how it was practiced, why it is largely unknown, how and why it changed, and if those changes are constitutional.