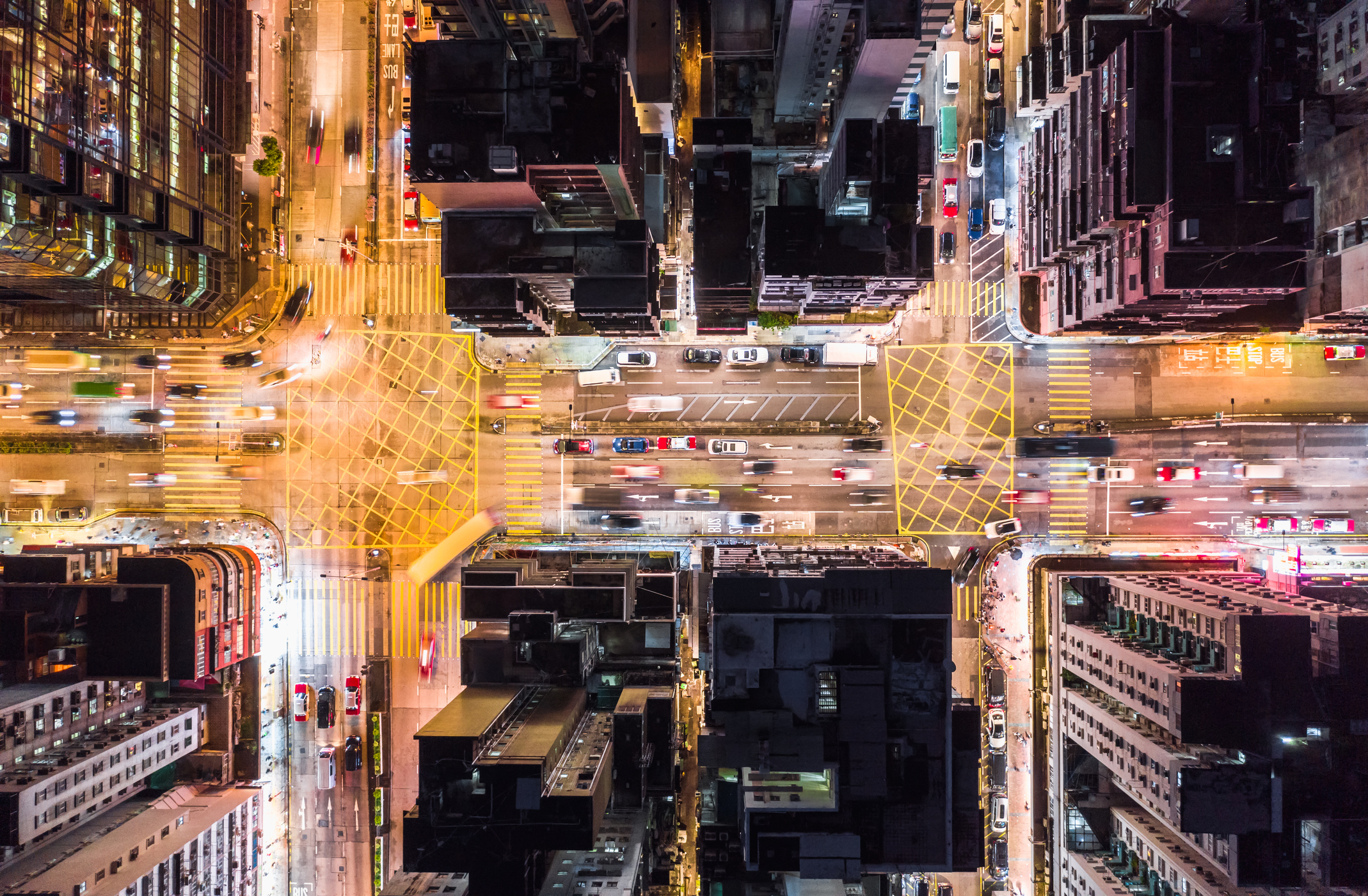 As the world marks one year since COVID-19 upended everyday life, governments around the world have often touted that they are "guided by data" or are "following the science" as they close or open different sectors of the economy. In practice, however, many of these decisions, from how schools have reopened to travel quarantine policies, have looked very different, highlighting the challenges of using and interpreting data to make decisions that impact entire cities or regions.
In his new book, "Public Policy Analytics: Code & Context for Data Science in Government," Ken Steif, associate professor of practice in the Department of City and Regional Planning and the program director of Penn's Master of Urban Spatial Analytics (MUSA) program, sheds light on this complex topic. Designed for policymakers without a technical background as well as for budding data scientists hoping to learn how to build data-driven tools, the book is a first-of-its-kind guide for technical topics and highlights the challenges of using data to address broader issues of equity and bureaucracy.
Penn Today spoke with Steif about the book, the challenges of incorporating data science into government decision-making, and how the pandemic has impacted the field of public policy analytics.
"Public Policy Analytics: Code & Context for Data Science in Government" is currently available for preorder from CRC Press and is also available online. Open access datasets and code can also be found on GitHub.