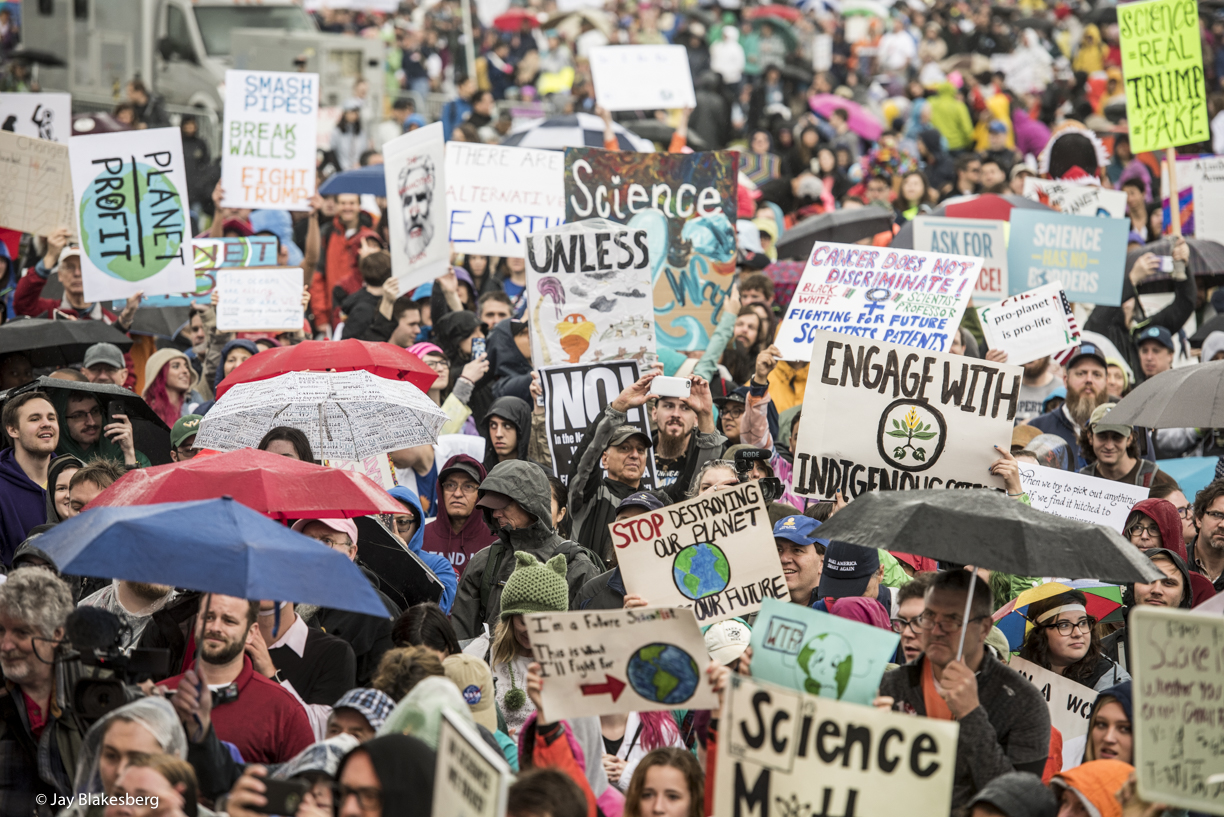 The second March for Science took place in Washington, D.C., Saturday with satellite marches in locations across the world. Penn researcher Susan B. Sorenson, who studies domestic violence, firearms, and the intersection of the two, was one of just 20 speakers at the event and the sole to discuss gun violence prevention.
As a professor of social policy and director of the Ortner Center on Violence & Abuse in Relationships, Sorenson sees the topic through a public-health lens.
"I don't care about guns," she told a cheering crowd. "I care about survival. Survival is the essential basis of health, and my goal is to keep people alive long enough to get cancer and heart disease and all the things you and I are going to die of. My goal is to give despondent and impulsive people another chance to find meaning in their lives." 
On a day that felt like spring, Sorenson discussed the Catch-22 associated with this type of research: Lawmakers hesitate to enact policies without seeing convincing evidence that such legislation will work, yet they also hesitate to fund that work. Currently the Centers for Disease Control and Prevention doesn't, nor does the National Institutes of Health.
"We need to provide the largely missing piece—science—and bring all we can to the policymaking table," she said, adding, "Science that is focused on preventing and solving the gun violence is essential to move forward."
Listen to the entirety of Sorenson's talk below.
Susan B. Sorenson is a professor of social policy is the School of Social Policy & Practice and the director of the Ortner Center on Violence & Abuse in Relationships.