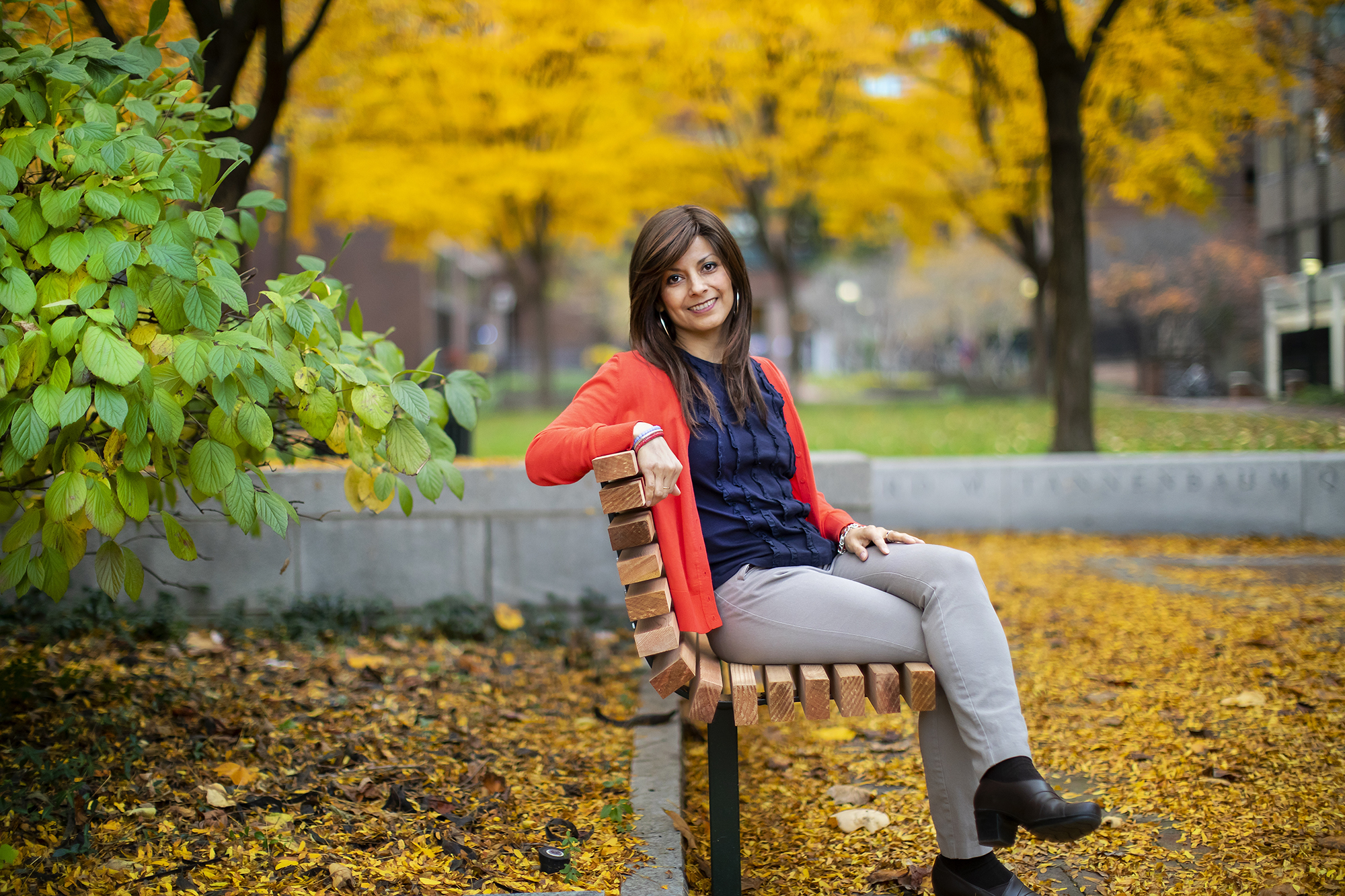 Despite efforts to improve gender parity in income, women who have children end up with 5 to 10 percent lower wages, per child, than women without children. 
Sandra Florian, a post-doctoral fellow in Penn's Department of Sociology and Population Studies Center, studies how motherhood affects a woman's role in the workforce. She also analyzes how socioeconomic factors influence motherhood and how this impacts employment, which she says is the main medium for social mobility.
Penn Today spoke with Florian about how much becoming a mom can change a woman's career, as well as how she thinks we can address this inequity.