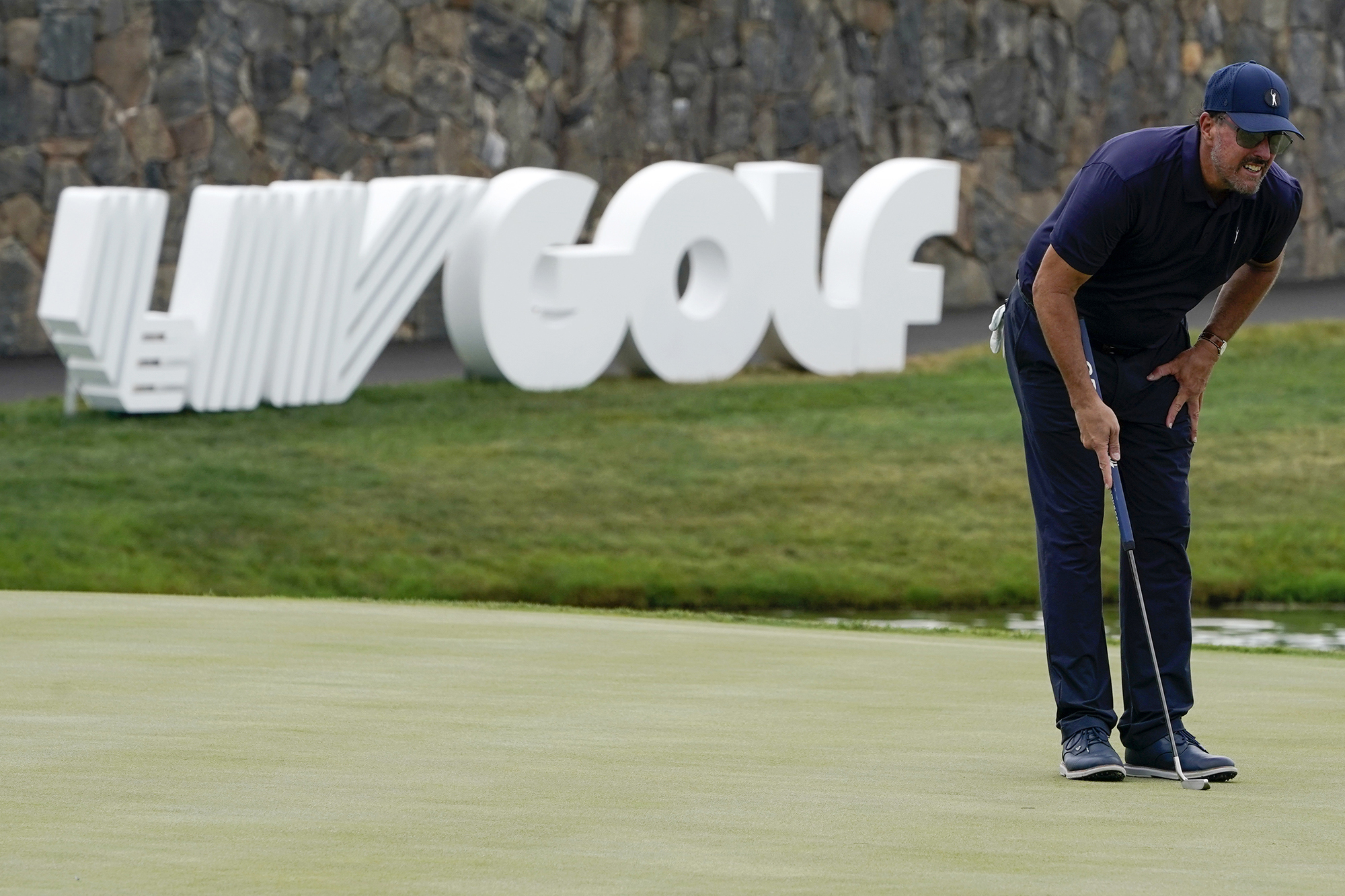 The announcement that the Saudi-funded LIV Golf league would merge with the PGA Tour after their two-year-long court battle shocked the sporting world and gave Saudi Arabia its biggest prize to date in its efforts to gain a foothold in global sports.
The move was decried by 9/11 victims' families, critics of Riyadh's human rights abuses, and PGA Tour players who were blindsided by the news but lauded by former President Donald Trump and LIV Golf players like Phil Mickelson and Brooks Koepka.
What does this all mean for the world of golf, and what does it say about influence peddling by foreign governments?
Benjamin L. Schmitt, a senior fellow at the Penn Department of Physics and Astronomy and the Kleinman Center for Energy Policy, has a lot to say on the topic. At Penn, Schmitt focuses on the development of instrumentation and infrastructure for the Advanced Simons Observatory, a cosmology telescope project in Chile's Atacama Desert led by Penn Professor Mark Devlin. Benjamin also pursues research and teaching related to European energy security, transatlantic national security, export control policies, and modern sanctions regimes with the Kleinman Center. He is also a member of the United States Golf Association. His latest column for the Macdonald-Laurier Institute addresses the PGA Tour-LIV Golf controversy.
Penn Today sat down with Schmitt to discuss the deal and hear his thoughts on "sportswashing," malign influence campaigns, and why global democracies need to set norms with legislation and regulation to prevent these trends from continuing.