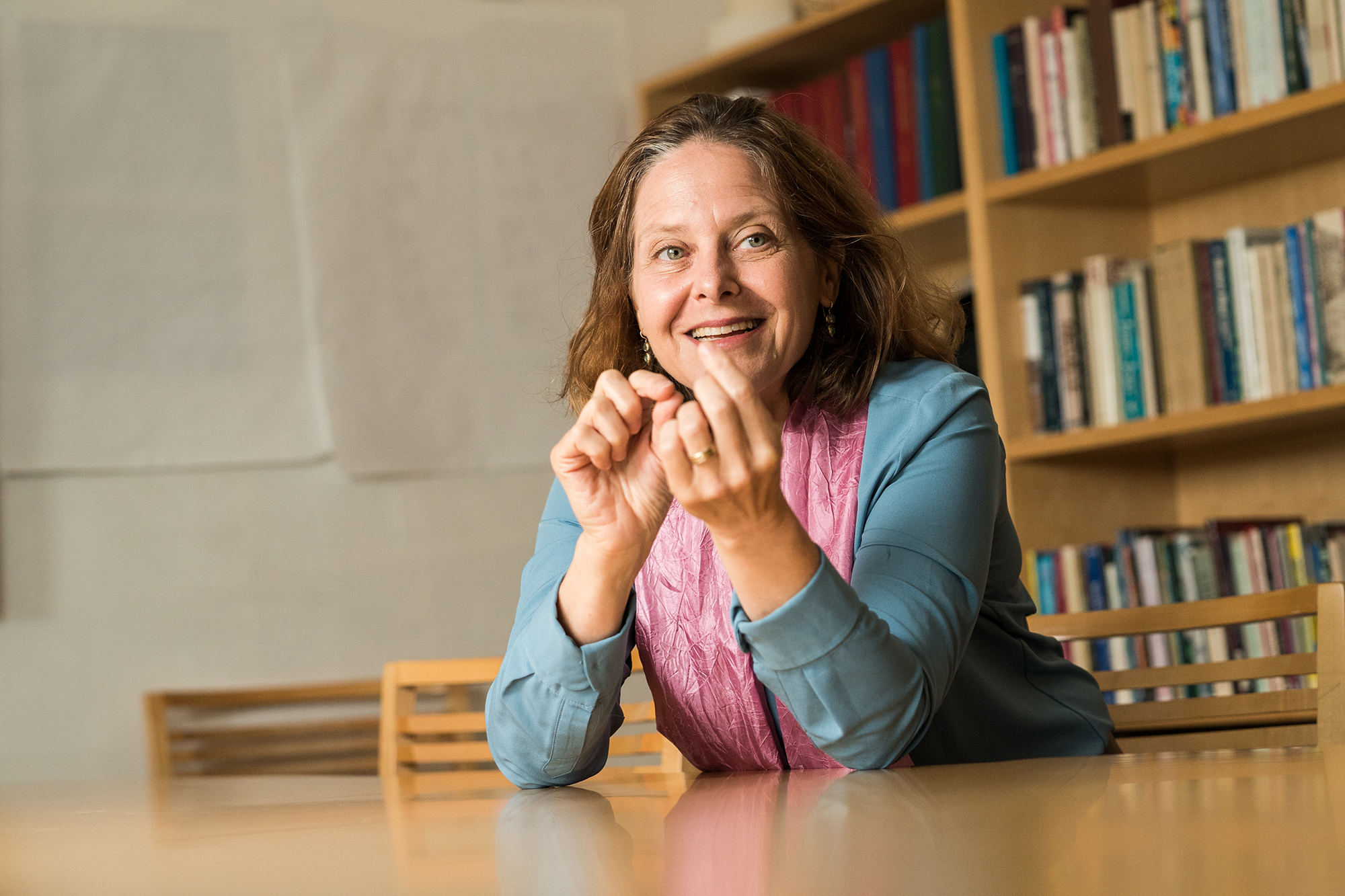 Bans and challenges of books in schools and libraries are increasing and gaining traction in America, especially those that feature race and racism and gender identification and sexual orientation.
A recent report by PEN America shows an unprecedented rise in book bans and challenges, echoed by a special report by the American Library Association. News accounts chronicle campaigns against books, and counterefforts to stop or reverse them, creating tensions in cities and towns across the nation.
Penn Graduate School of Education Professor Sigal Ben-Porath says these efforts, part of the growing national cultural and political polarization, have a direct effect on free speech and expression, and can help form young peoples' views of themselves and their place in their communities.
With expertise in the philosophy of education, Ben-Porath studies the ways institutions like schools and colleges can sustain and advance democracy. She is the author of six books, including "Free Speech on Campus" in 2017 and "Making Up Our Mind: What School Choice is Really About" in 2019. Her latest book, "Cancel Wars: How Universities Can Foster Free Speech, Promote Inclusion, and Renew Democracy" will be published in 2023.
Penn Today spoke with Ben-Porath about the implications of book bans and challenges in America, and how institutions of higher education can be involved in solutions.