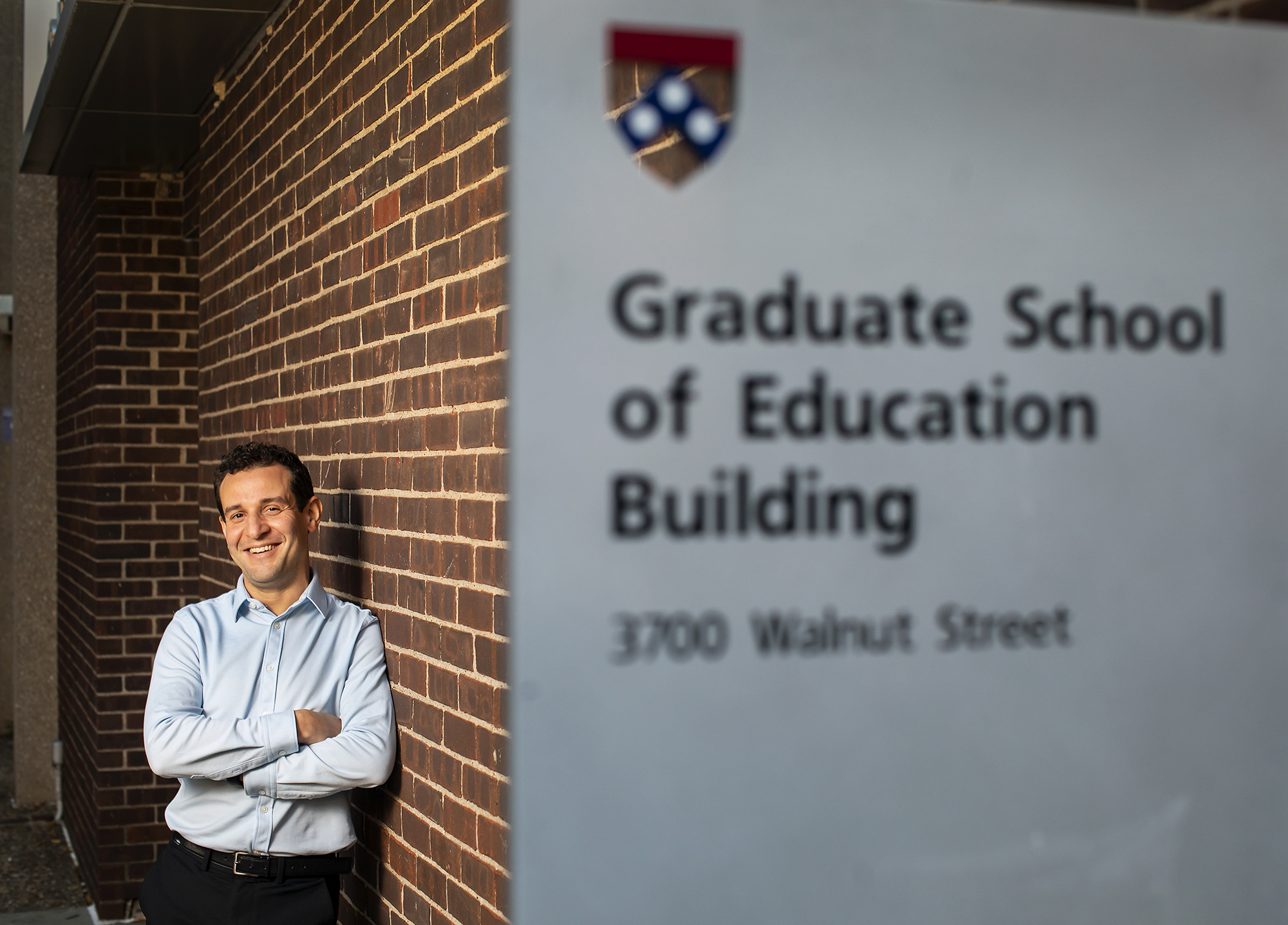 Ensuring equity for Black students in language education was the focus of a conference at the University of Pennsylvania co-organized by Nelson Flores, associate professor in Penn's Graduate School of Education.
The meeting, "Centering Black Students in Language Education," included a dozen speakers and panelists and was attended by about 30 educators from across the country. Flores, an expert in bilingual education, organized the conference with Uju Anya, associate professor at Carnegie Mellon University, and Tia Madkins, assistant professor at University of Texas at Austin. 
The participants worked to understand racial inequities, specifically the manifestations of anti-Blackness, in language education. Based on what they learned, they plan to create a policy brief and a comprehensive research agenda.
Language education often is siloed, says Flores: English as a second language (ESL), bilingual education, and world language education. "There hasn't been, to our knowledge, any serious attempt to think across these models with the needs of Black students at the center and the challenges that Black students confront in language education, anti-Blackness in particular," he says. 
Flores was born and raised in the Olney section of Philadelphia in a bilingual home, his mother from Puerto Rico and his father from Ecuador. He attended Philadelphia public schools, graduating from Central High School. He went on to Swarthmore College for his bachelor's degree in political science and education, Lehman College for his master's degree in teaching ESL, and the Graduate Center of the City University of New York for his Ph.D. in urban education. He began his career as an ESL teacher in Philadelphia and New York City public schools. 
Penn Today spoke with Flores about his research, the conference, and his hopes for the future.