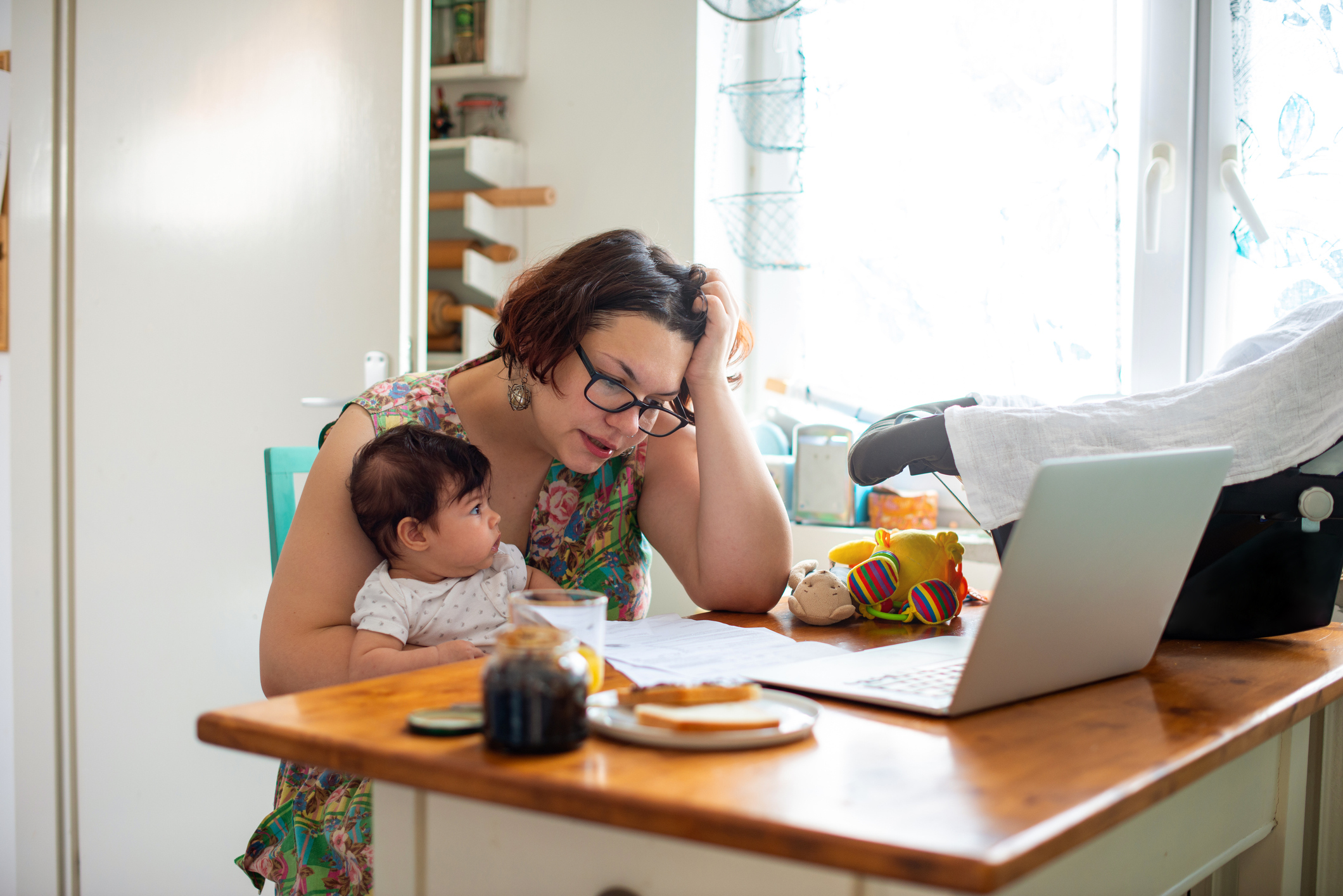 As part of the American Rescue Plan Act of 2021, approximately 39 million households across the country will receive monthly payments in the form of child tax credits, an unprecedented expansion. While the child tax credit existed in former years, it was issued as an annual refund rather than in the form of monthly payments, and the maximum amount for 2020 was $2,000 per child versus $3,600 in 2021.
Payments will go out via the Internal Revenue Service on the 15th of every month beginning in July. Qualifying caregivers with children younger than 6 can receive as much as $300 per month and those with children over six up to $250 per month.
Penn Today talked with guaranteed income expert Amy Castro of the School of Social Policy & Practice and sociologist Pilar Gonalons-Pons, whose work examines gender, work, public policy, and family life, to find out how the expanded child tax credit will affect American households.