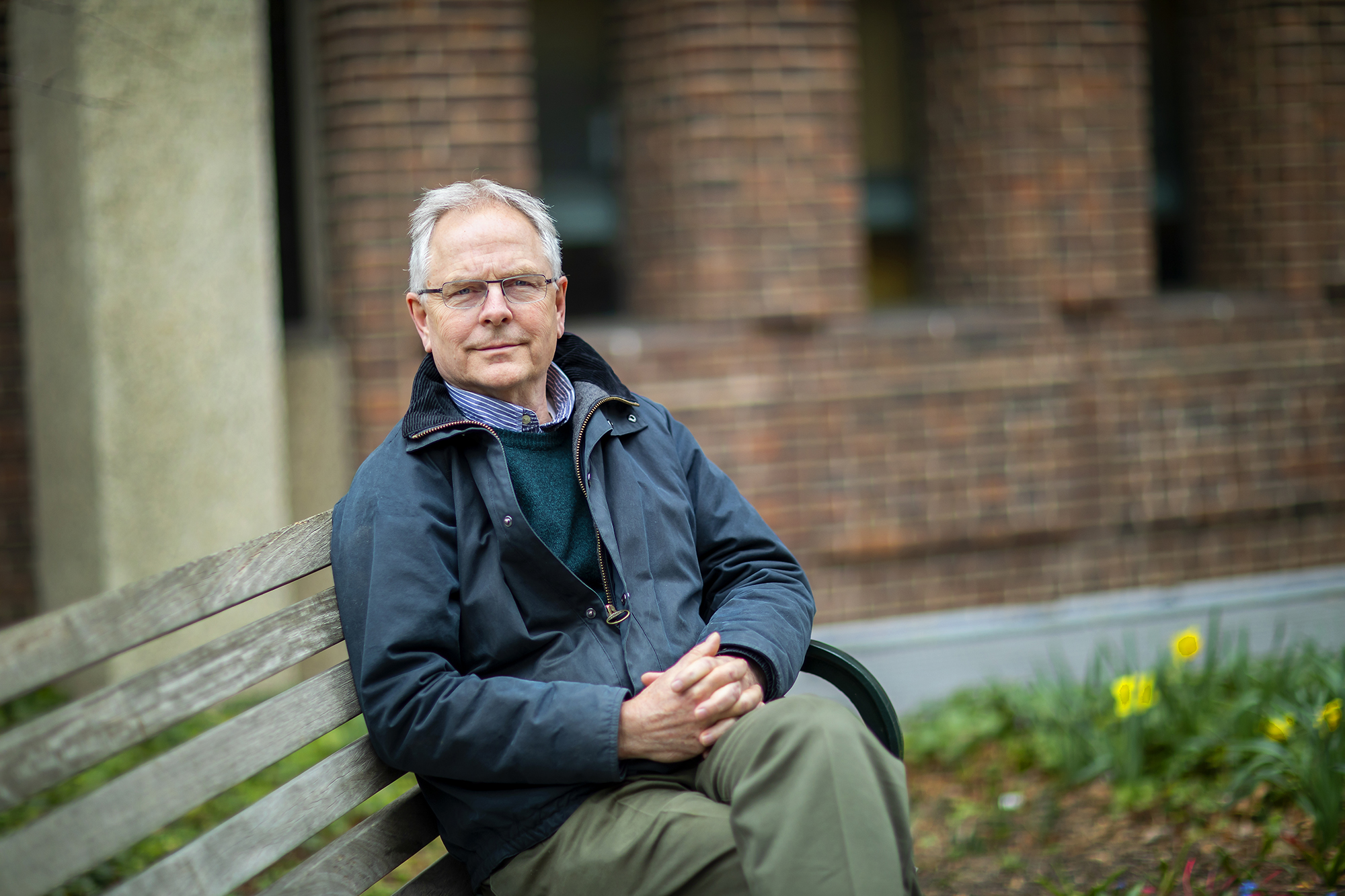 Welcome to the "office hours" of James Serpell, professor of ethics and animal welfare at the School of Veterinary Medicine and director of the Center for the Interaction of Animals & Society.
Here, in the latest episode of Penn Today's "Office Hours" podcast series, which explores the minds of the University's academic talents in a more unbuttoned and freewheeling setting outside of the lecture hall, Serpell joins for a discussion about the parrot that sparked his interest in animal behavior, the use of antidepressants in dogs, his passion for cooking, and why today's students inspire him.
Download audio on iTunes.