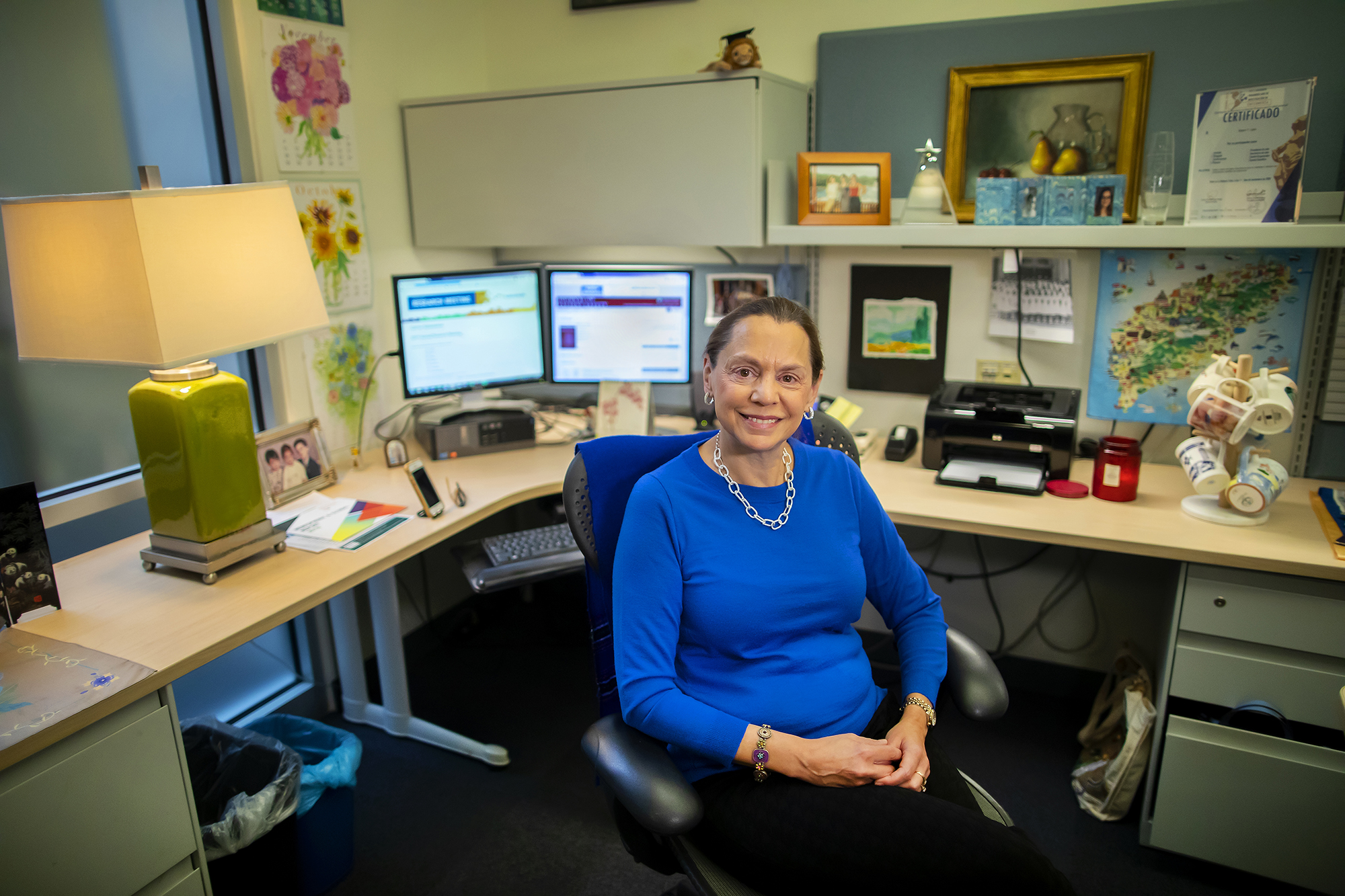 When the Institute of Medicine (IOM) issued its 1999 report "To Err Is Human," it showed that as many as 98,000 people die in hospitals each year as a result of preventable medical errors. In the nearly two decades since, hospitals in the United States have prioritized patient safety more than ever. But has that emphasis helped? 
Penn Nursing's Eileen Lake and colleagues at the Center for Health Outcomes and Policy Research, in collaboration with colleagues from the department of nursing and clinical care services at the Children's Hospital of Philadelphia, wanted to answer this question, specifically in regard to pediatric patients in acute-care settings. 
Their findings, based on data from 1,875 pediatric nurses in four states, show that hospitals with better work environments for nurses have safer care for the youngest—and often most vulnerable—patients. Penn Today spoke with Lake about the state of pediatric care today, and what these findings, published recently in the Journal of Patient Safety, mean for the future. 
Eileen Lake is the Jessie M. Scott Endowed Term Chair in Nursing and Health Policy, a professor of nursing and sociology, and associate director of Center for Health Outcomes and Policy Research at the School of Nursing at the University of Pennsylvania. 
The Institute of Medicine is now known as the National Academy of Medicine.