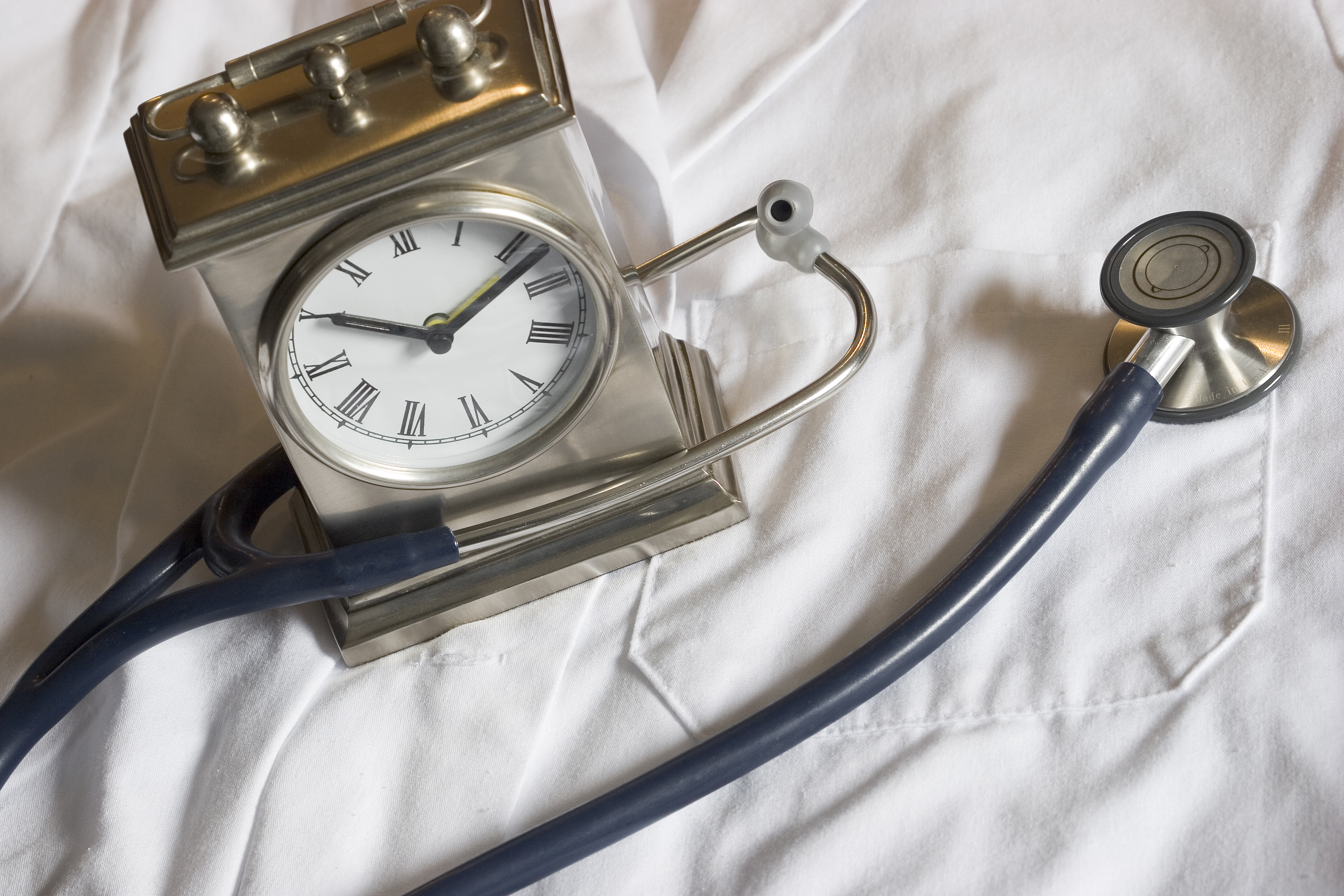 We've known for some time that sleep can affect a person's risk for developing mental health problems. New research from Penn Medicine and a host of other institutions and organizations shows that whether you stay up until the wee hours or bound out of bed with the first rays of sunshine matters, too. 
Philip Gehrman, an associate professor in Penn's Department of Psychiatry, studies insomnia and the genetic link between sleep and psychiatric disorders. He contributed to the recent work, which was published in the journal Nature Communications. 
The genome-wide association analysis compared the chronotypes of almost 700,000 people. The idea was to better understand participants' circadian rhythm, circadian "preference" for going to bed late or waking early, and the effect on mental health. Penn Today spoke with Gehrman about the findings, which showed that being a morning person lowered a person's risk for schizophrenia and other similar disorders. 
Philip Gehrman is an associate professor in the Department of Psychiatry at the Perelman School of Medicine and a member of the Penn Sleep Center at the University of Pennsylvania, as well as a member of the Philadelphia VA Medical Center.
Diego Mazzotti, a research associate of medicine at the Perelman School of Medicine at the University of Pennsylvania contributed to the research, which was led by scientists at the University of Exeter and the Broad Institute. 
Funding for the work came, in part, from National Institutes of Health grants F32DK102323, 4T32HL007901, R01DK107859, and R01DK102696, as well as from the Medical Research Council, the European Research Council, the Wellcome Trust and Royal Society, the Diabetes Research and Wellness Foundation, the National Health and Medical Research Council of Australia, and the Dutch Medical Research Foundation.