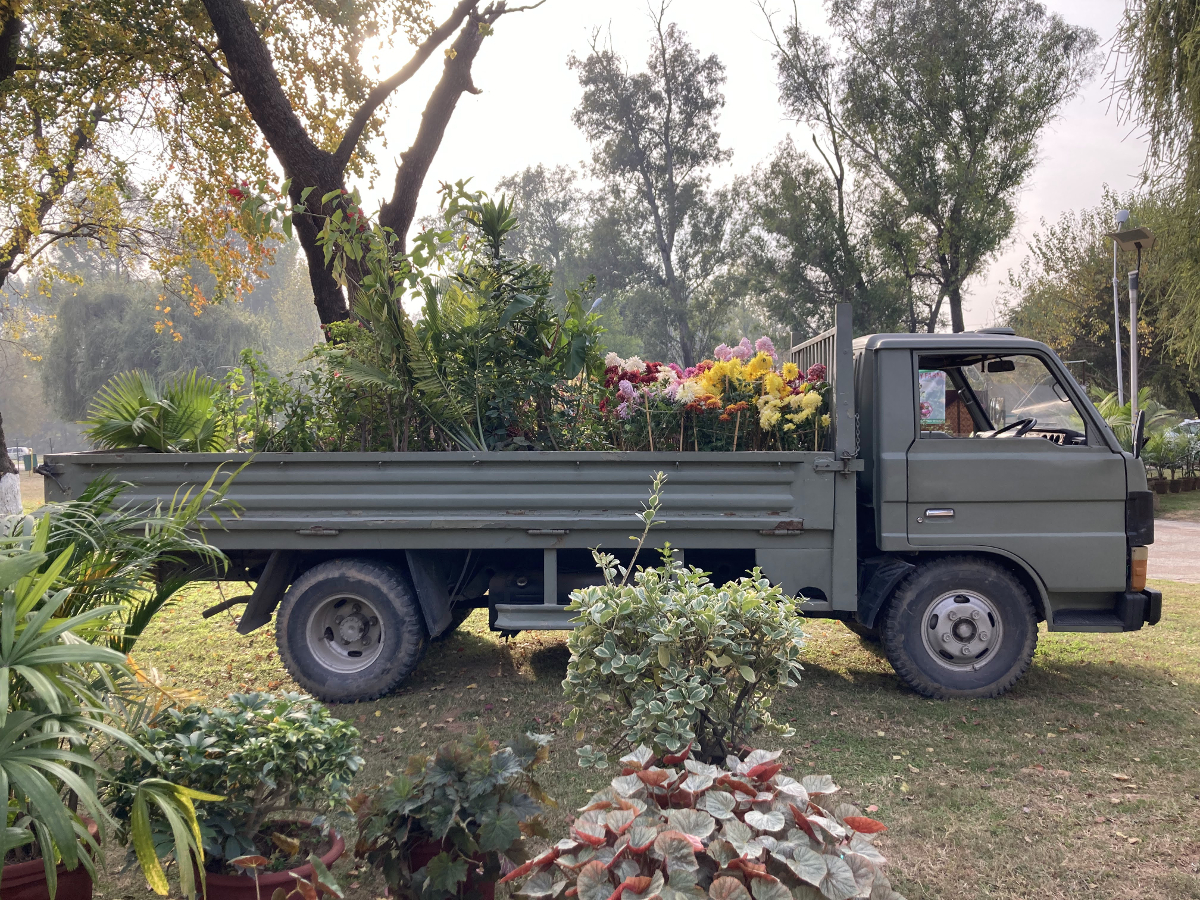 From undergraduates to MFA students, filmmakers to creative writers, The Sachs Program for Arts Innovation has supported 92 student projects since its inception in 2018—not including responsive, smaller-scale grants under the Ben Art Bucks (BAB) program that cap at $250 each. When including the BAB grants, The Sachs Program has awarded student funding totaling more than $330,000 to date. 
That includes the new round of 2023 Student Grant Awards announced on March 23, funding 17 projects from undergraduate and graduate students. This year's student grants were issued among the largest-ever applicant pool, supporting creative practice involving Jewish basketball, community caregiving, oral history, stained glass production, and more. 
"We are humbled by the ambition and range of the student grants. It has become our most competitive category and has generated some of our most exciting projects," says John McInerney, The Sachs Program's director.  
"Most importantly," adds Chloe Reison, The Sachs Program associate director, "it has often been an important inflection point in the students' practices, giving them the resources to really pursue their ambitions and advance as artists."
Below, a by-the-numbers look at the variety of student projects funded at Penn up to now. The next full round of funding, supporting staff, faculty, departments, centers, and community partnerships will be announced later this spring.