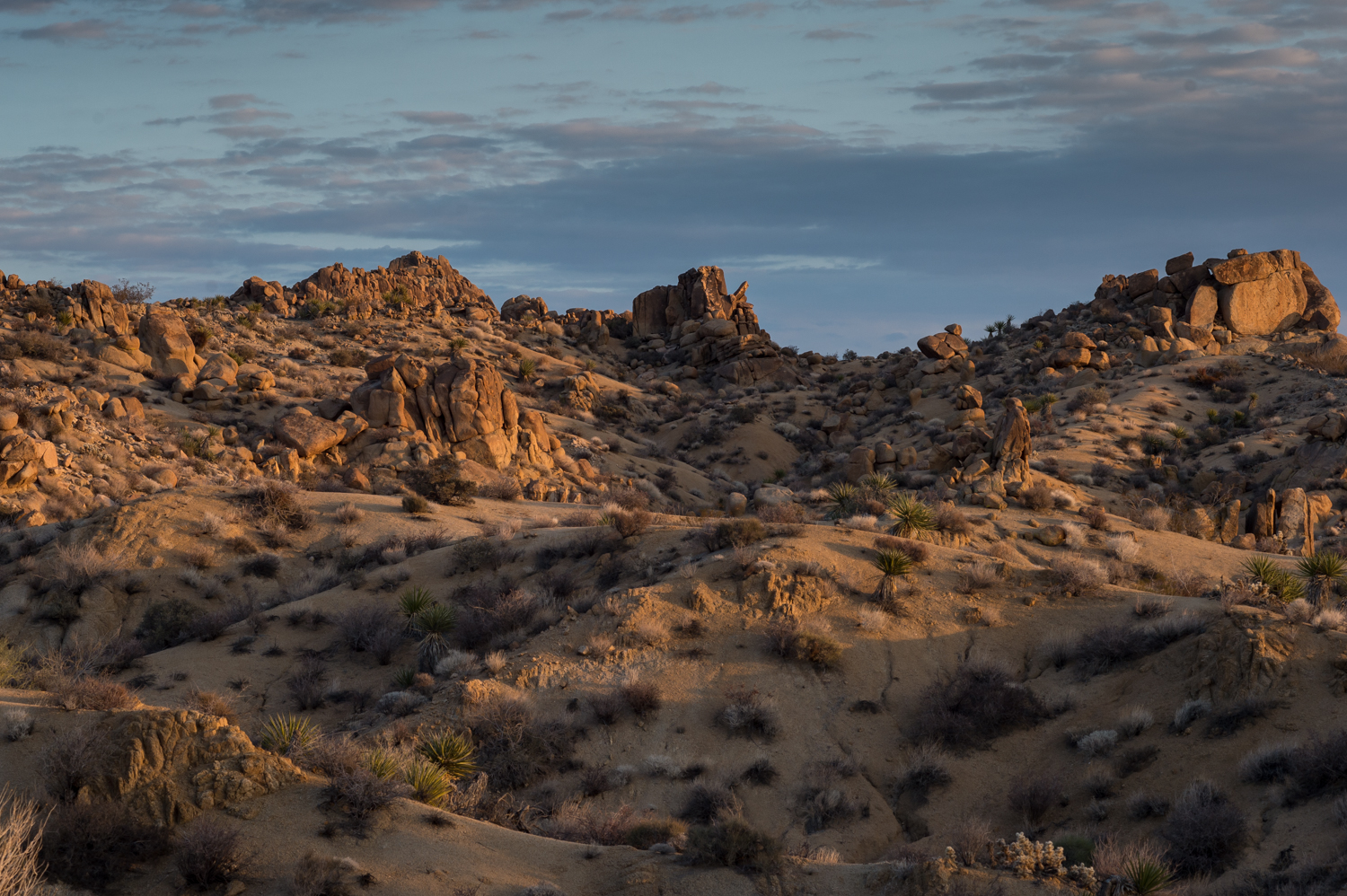 On Feb. 12, the Senate passed a sweeping public lands bill with bipartisan support, a package that would protect 1.3 million acres of wilderness, 620 miles of rivers, and 2,600 miles of trails. The Natural Resources Management Act is being called the most comprehensive conservation legislation in a decade and is expected to pass the House of Representatives later this month.
Championed by Alaska Sen. Lisa Murkowski, a Republican, and Washington Sen. Maria Cantwell, a Democrat, the bill supports public lands projects across the nation. Among other things, it would create four new national monuments; extend the Every Kid Outdoors Act, which offers fourth-graders and their families free entry to parks; and reauthorize the Neotropical Migratory Bird Conservation Act, which provides protections for 380 bird species. 
In addition, the package includes a provision to permanently authorize the Land and Water Conservation Fund, which draws money from offshore drilling revenues to allow states to acquire land for conservation and recreation purposes. 
Penn Today checked in with environmental law expert Cary Coglianese of Penn's Law School and the Penn Program on Regulation to delve into some of the bill's provisions and what got it passed in this era of hyper-partisan politics.