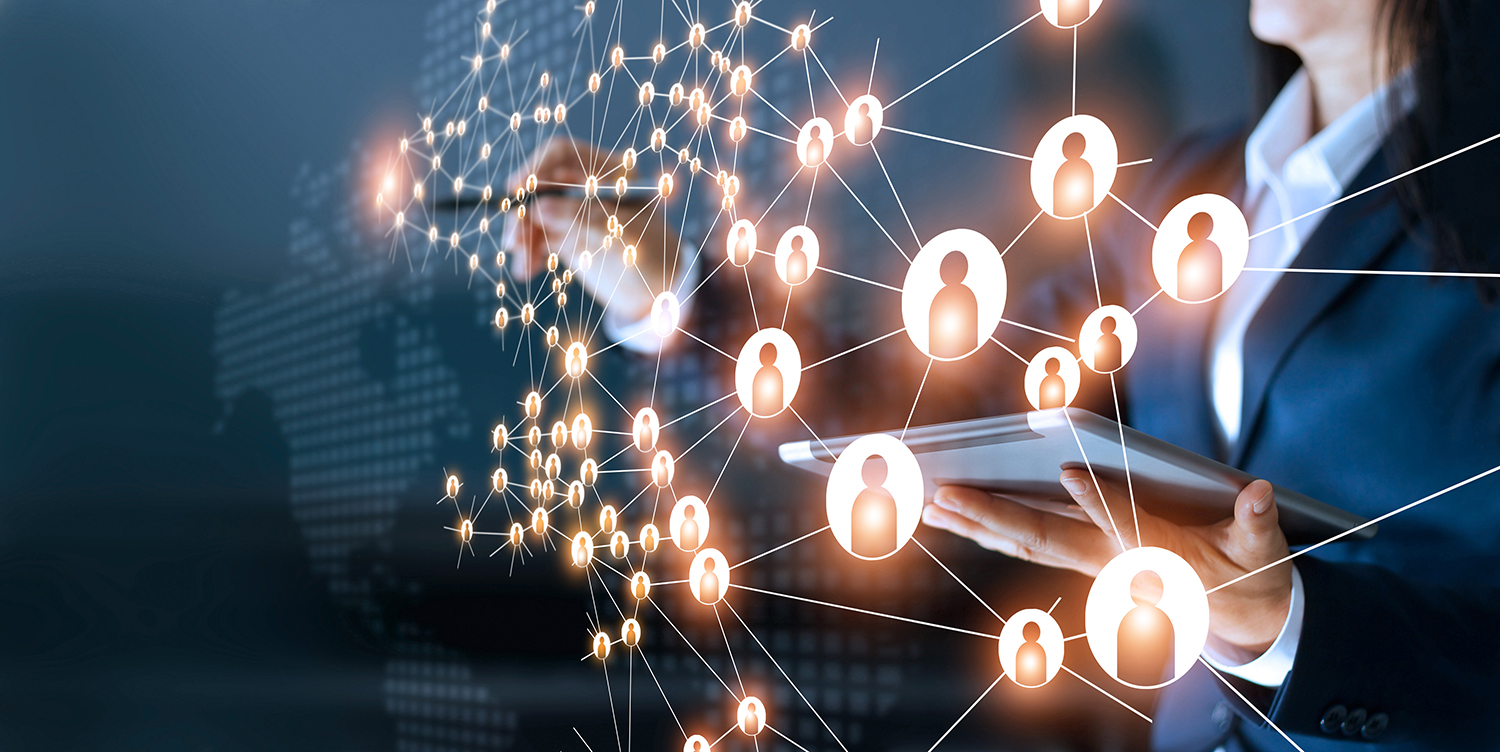 Since Penn's founding, innovation has been at its core—especially when it comes to the University's game-changing faculty members. But it's not every day that these trailblazers are recognized for their revolutionary work.
In an effort to give credit where it's well-deserved, the Penn Center for Innovation (PCI) will host on Wednesday at Houston Hall its third annual open-to-the-public Celebration of Innovation. The event, which will begin with a networking reception at 4:30 p.m., will honor faculty members who have worked with PCI—Penn's very own hub for innovation, venture creation, and commercialization—to obtain 107 patents on their creations this past year. 
"Faculty provide the input for everything we do," says John Swartley, PCI's associate vice provost for research and managing director. "Without their innovations, we would have no gas for our engine. This is our 'feel good' moment and our time to thank everyone."
Patent awardees will receive personalized "patent cubes" to mark their achievements, a commemorative gift meant to accumulate in inventors' offices as the years go on.
The event, which will include a keynote from Wharton Dean Geoffrey Garrett, a steering committee member of PCI, will also celebrate various Penn spinout companies and leading innovators for their impressive commercialization activities—from devices to deals—during fiscal year 2018. 
Deal of the Year will go to Amicus Therapeutics, a biotechnology company working to create therapies to treat orphan diseases; Startup of the Year will go to Tmunity Therapeutics, which is developing genetically engineered T-cells; Partner of the Year will go to Johnson & Johnson Innovation, which recently opened JPOD @ Philadelphia at the Pennovation Center; Device of the Year will go to Michael Kahana, who is working to develop next-generation technologies to improve memory function; Emerging Inventor of the Year will go to Boon Thau Loo, whose research focuses on distributed data management systems, internet-scale query processing, and the application of database technologies to networked systems; and Inventor of the Year will go to Amos Smith—"a world-renowned synthetic organic chemist who is long past due for PCI to recognize," says Swartley. 
"[Smith] has been involved in the synthesis and development of numerous drug candidates and medicinal molecules, and is very well known in the field with an extensive IP portfolio," Swartley adds. 
It's this type of novel work, which impacts people's lives so directly, that has been the "lifeblood" of what Penn is all about, Swartley explains.
"The definition of innovation is it has to be something new that goes beyond the current knowledge base of the collective field, and Penn is one of those places where a huge amount of innovation is created on an hourly, daily basis," he says. "These things are special, the faculty at Penn are very special, and it's all worth celebrating."