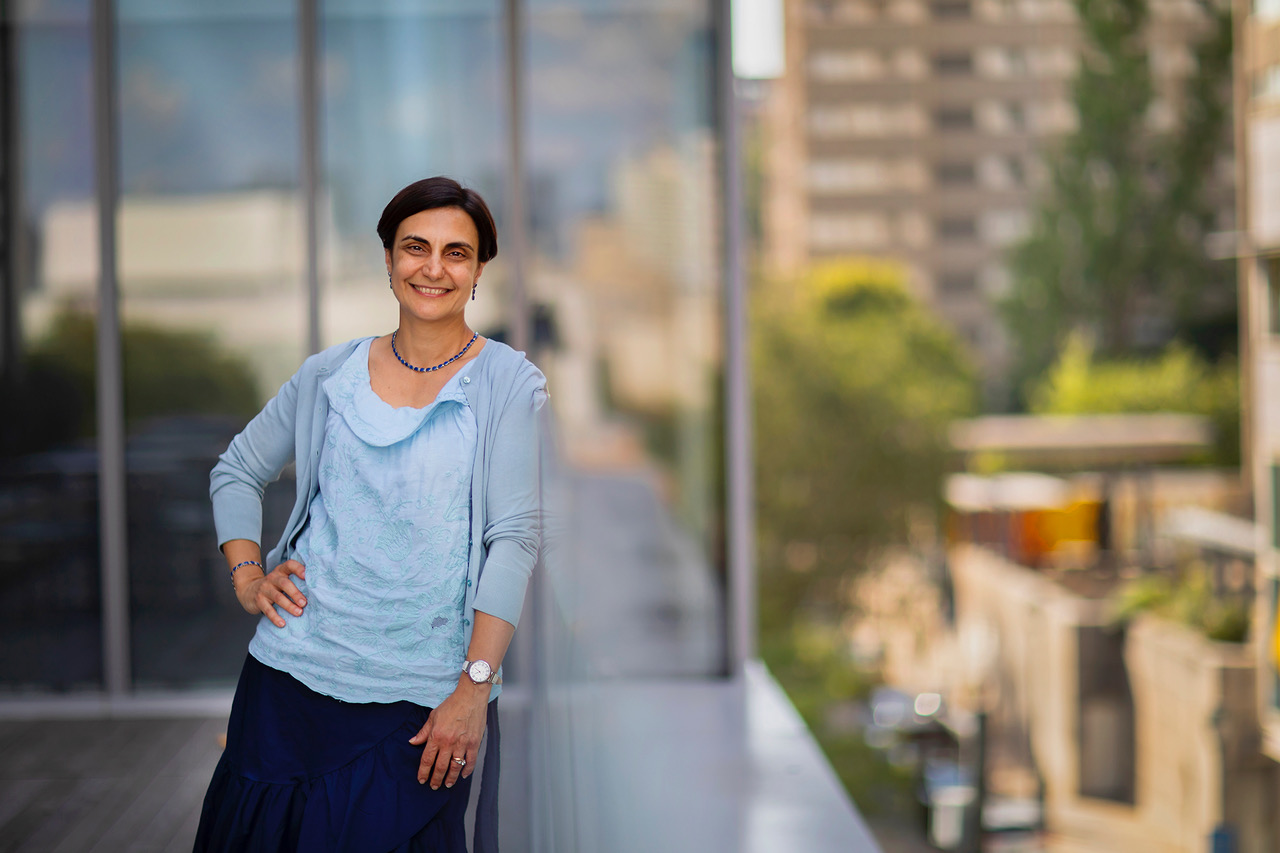 Penn political science professor Tulia Falleti sheds light on the events of the "other" 9/11, the coup of 1973 that displaced the democratically elected president of Chile and instated a military dictator. Falleti is the director of Penn's Latin American and Latino Studies program, the Class of 1965 Term Associate Professor of Political Science in the School of Arts and Sciences, and a Senior Fellow of the Leonard Davis Institute for Health Economics. 
Falleti co-edited "Latin America Since the Left Turn," "The Oxford Handbook of Historical Institutionalism," and "Decentralization and Subnational Politics in Latin America." Currently, Falleti is working on a comparative research project on indigenous people's demands regarding territorial claims and rights.
Penn Today interviewed Falleti about the Chilean coup of 1973.
Chile is the focus of this year's Penn Model Organization of American States High Schools program, which brings underserved high school students from Philadelphia and Norristown, Pa., to campus each Thursday. With support from LALS, the School of Arts and Sciences, Fox Leadership International Program, the Andrea Mitchell Center, and the Netter Center for Community Partnerships, Penn MOAS students will participate in a weeklong conference and debate simulation in Washington, D.C., in November.
Related events include: 
"The Other 9/11 – Memories: Geography of a Decade, Chile 1973-1983"
Curated and owned by Priscilla Gac-Artigas, a Latin American literature professor at Monmouth University and a Fulbright Scholar, "The Other 9/11--Memories: Geography of a Decade, Chile 1973-1983," features more than 100 works of art, including poster-sized photographs and original paintings that document the terror and suffering during the Chilean military coup and the regime that followed. Its grand opening is at Penn's Annenberg Center for the Performing Arts, 3680 Walnut St., Sept. 11, at 6 p.m., during which Priscilla and her husband, Gustavo Gac-Artigas, a Chilean-American writer, will present a contextual and historical foundation for the works. 
Funded by the Sachs Program for Arts Innovation, an organization that provides grants and other forms of strategic support to artists, faculty, cultural centers, students, and other art advocates at Penn, "The Other 9/11" is free and open to the public daily from 9 a.m. to 5 p.m. through Oct. 18.
"Testimonios: Voices Against State Repression"
Sponsored by LALS, along with its undergraduate advisory board, students and other members of the Penn community will share their stories of state-sponsored violence and abuse, Friday, Sept. 28, at 3 p.m., at Perry World House. The event is free and open to the public.