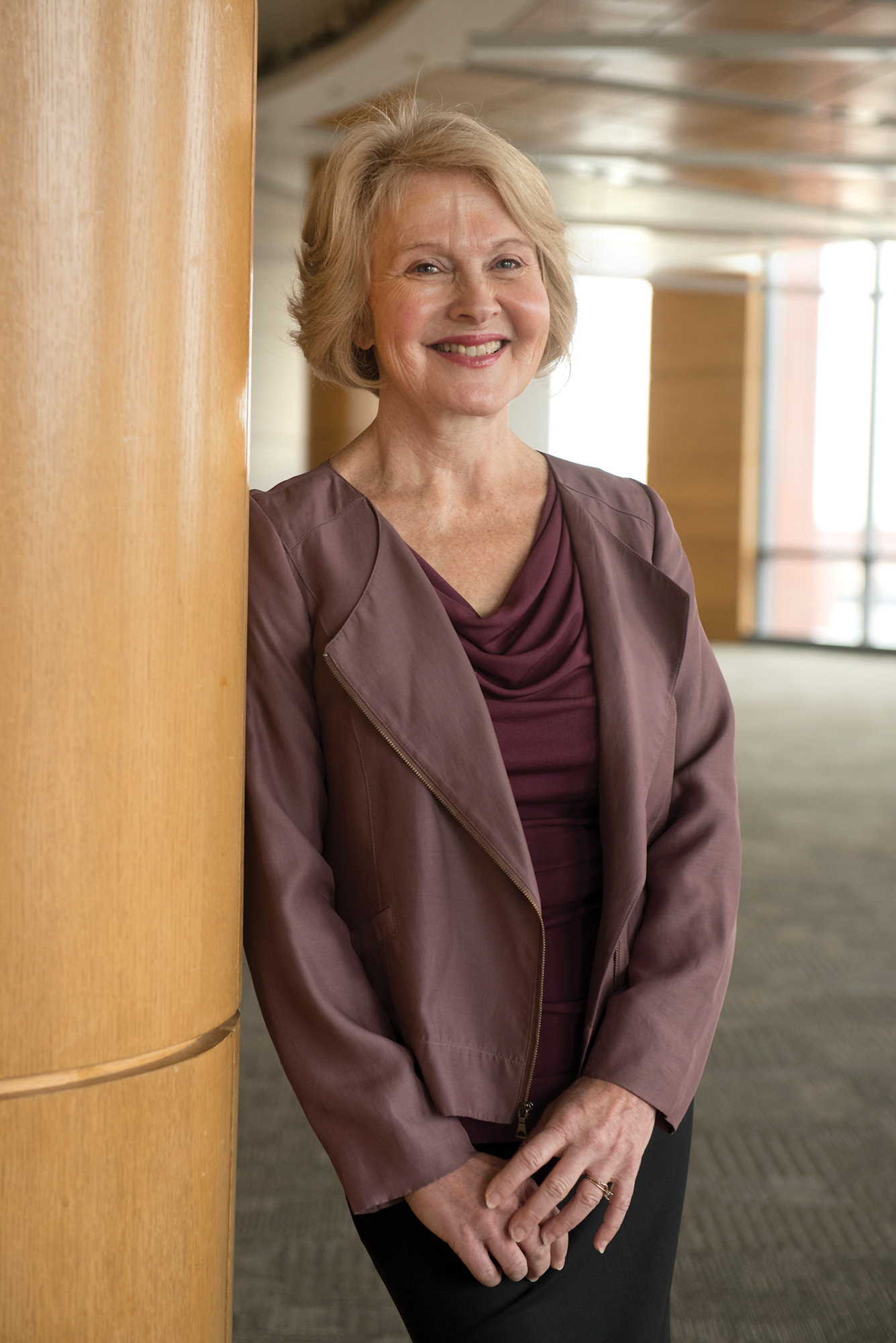 Comedian Jerry Seinfeld once joked about a study that found that speaking in front of a crowd is considered the No. 1 fear of the average person.
"I found that amazing," he said. "No. 2 was death. Death is No. 2? Which means to the average person, if you have to be at a funeral, you would rather be in the casket than doing the eulogy."
Such is the case with public speaking. Universally despised, it can strike fear on par with death. But for business leaders, communicating with the public is an unavoidable and essential part of the job.
Since the 1970s, the Wharton Communication Program has been teaching students how to be better oral and written communicators, and prepare them for the communication challenges they will face as managers.
Required for MBA and executive MBA students—and Wharton sophomores starting next academic year—the program's courses focus on the fundamentals of persuasion in speaking and writing, in contexts such as entrepreneurs attracting investors and managers facing business crises.
"We start with Aristotle and move to modern theorists," says Lisa Warshaw, director of the program. "His elements of persuasion apply today. If you look at persuasion in business through Aristotle's lens of ethos, logos, and pathos, and then study great speeches or great writing, they all have the elements of persuasion that he described more than 2,000 years ago. It's fascinating to see these concepts applied now."
At Penn since 1989, Warshaw was a part-time lecturer in the program before she became its director in 2000. She has a background in finance and statistics, and previously worked in international trade finance in Australia and as a member of the Bureau of Statistics at the International Monetary Fund.
The Current sat down with Warshaw in the Wharton Communication Program offices in Huntsman Hall to discuss her interest in business communication, the courses she teaches, crisis communication and dealing with the media, and her work in more than 20 countries.