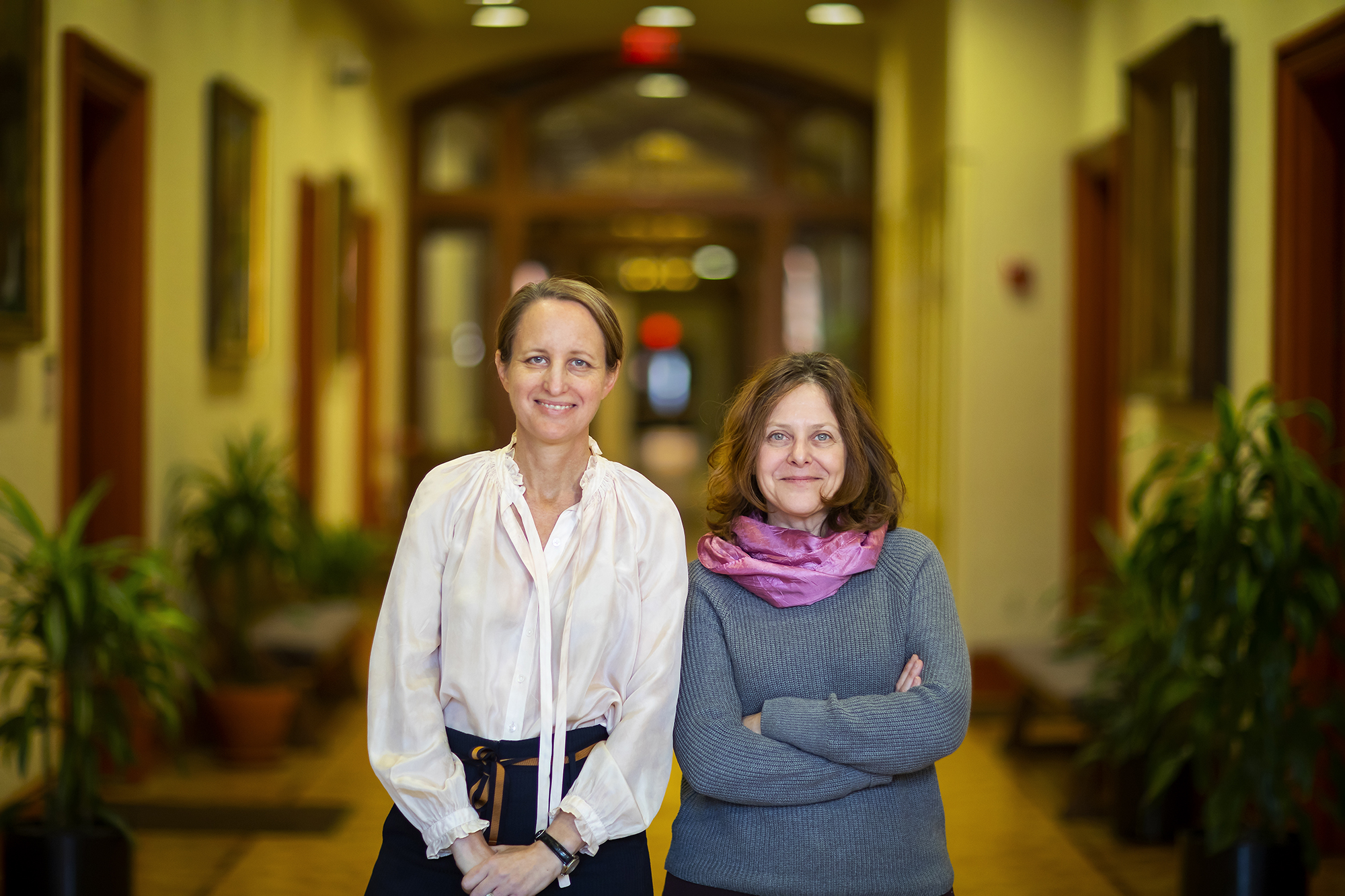 Welcome to "Understand This …"
"Understand This …" is the latest podcast series from Penn Today, a journey to understand how to solve problems of the day—and of our time—by uniting minds from different disciplines across campus. In the first episode of the series, Sigal Ben-Porath, a professor of education and author of "Free Speech on Campus," and Sophie Rosenfeld, a professor of history and author of "Democracy and Truth: A Short History," are asked to consider this: How can we, as a society, agree again on what constitutes a fact? 
Below, find jump-off points for the conversation and a stream of the podcast. Follow us on Apple Music to continue with us on the path to interdisciplinary problem-solving.
1:37: Conversation starts
4:55: "What you may or may not do with facts"
5:50: "The problem with a fact is it's hard to even agree what one is"
15:00: Trust and mistrust of media
19:25: When to take action from facts
23:30: Social media's influence on the dissemination of information 
29:40: The loss of serendipity in the pursuit of knowledge
32:00: Rosenfeld's course on the history of democracy and truth
34:00: What to do when someone recognizes a fact and doesn't care
40:30: Rosenfeld's anecdote about jury duty and why Ben-Porath is feeling hopeful