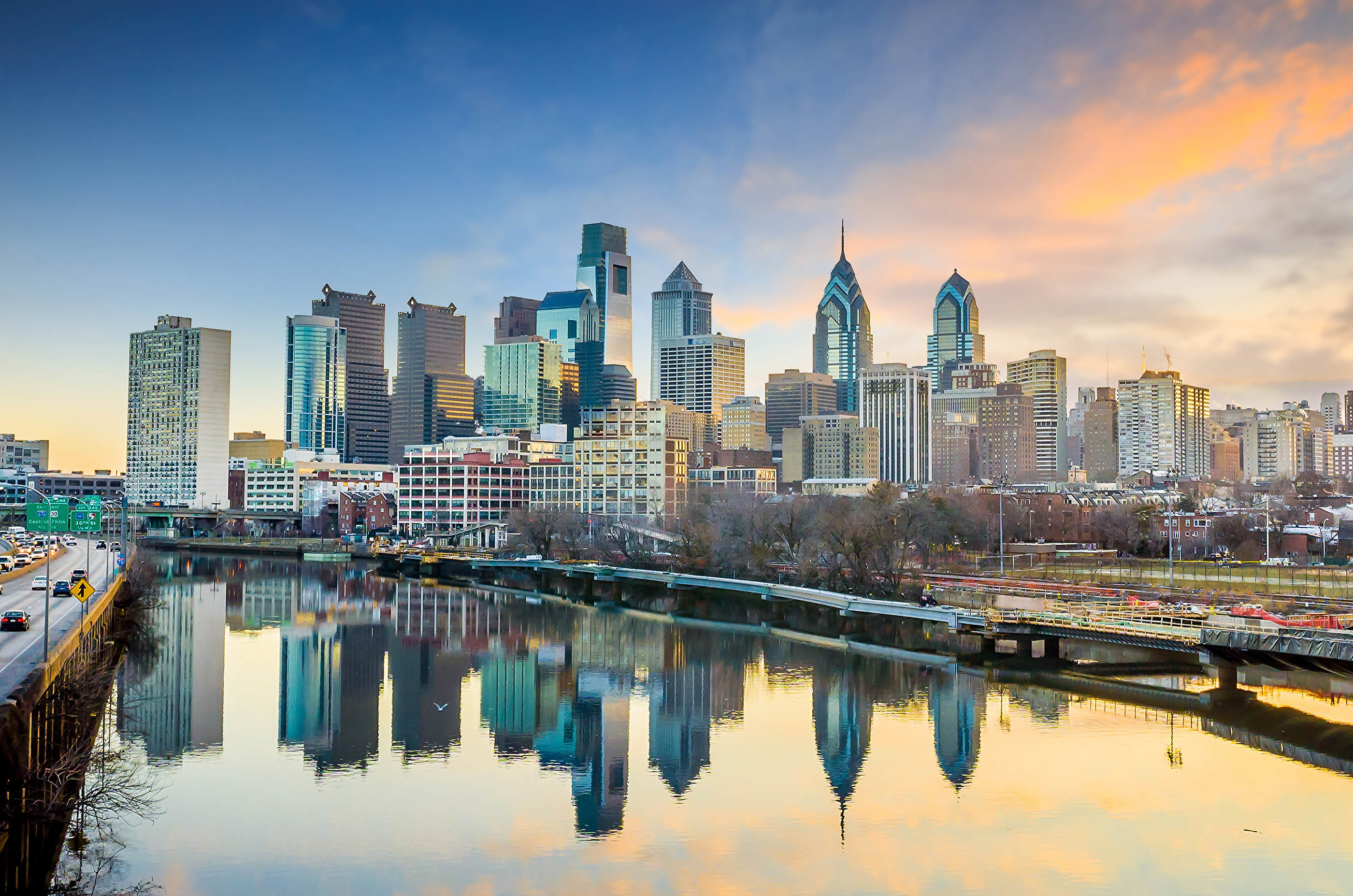 How often do Penn undergraduates have access to unfiltered, closed-door discussions with leaders of the City of Philadelphia? 
As part of a new fellowship from the Penn Institute for Urban Research (Penn IUR), 14 students from the College of Arts and Sciences, the Wharton School, and Penn Engineering, will meet with eight leaders, from a former mayor to Philly's current director of planning and development, in an effort to engage in frank conversations and better grasp the challenges of running an urban center. 
"We want to give them an appreciation of the complexity, patience, and talent at the highest levels of city governance," says Eugenie Birch, Penn IUR co-director and a professor in PennDesign. 
For senior Jonathan Delgadillo Lorenzo, that means thinking about these issues in relation to where he grew up in downtown Los Angeles. 
"My community is an immigrant Mexican community, specifically from Oaxaca. A lot of the people there are the first to go through the American education system. I'm one of the few to come to a four-year university," he says. "I thought the Fellowship would be a great way to be in direct contact with city leaders who are in charge of dealing with problems like economic inclusion." 
In one mid-November session, the Fellows heard from the Brookings Institute's former head of the Metropolitan Policy Program, Bruce Katz, on this topic. Katz also spoke about how to bring big change to big cities, offering specific examples of places he's currently working and with whom, as well as providing candid advice usually reserved for city leaders at the highest level.
"It's informative and even eye-opening," says Susan Wachter, Penn IUR co-director and a Wharton professor. But that's the point, she contends. "The objective is to identify students who are tomorrow's leaders, who have shown a dedication to outcomes that serve the public, and provide them with direct access to city leaders for their insights on how to address urban challenges." 
Vancouver, B.C., native Amrajan Aujla fits that description to a tee. Aujla's father was head of Vancouver's real estate development, and from an early age the Penn senior developed an interest in understanding the intersection between real estate and public policy, particularly in relation to affordable housing. 
Aujla was also part of the student advisory group for the Fellows in Urban Leadership, which offered input into how the Fellowship should look and what types of speakers would work well. The students have so far met with three city leaders, but already Aujla feels he's gotten a lot out of the experience. 
"They're not coming here trying to tell us something," he says. "They're guiding the conversation wherever we, as the students, want it to go." 
It's a slightly different mindset for these professionals, but Wachter and Birch say they haven't yet had someone turn down the opportunity. Rather, as Birch put it, they've shown "universal excitement." The inaugural class of Fellows was composed mostly of seniors, but in the future, the Penn IUR co-directors say, they hope to include more juniors.  
The students don't get graded, which Wachter believes offers a different type of learning for these undergrads. 
"They get a whole new way of looking at urban challenges, outside of a classroom, where they can let their intellectual curiosity run free," she says. "That's a liberating experience and completely tied to their futures. These students will be the urban leaders of tomorrow." 
The urban leadership fellowship runs through the remainder of the academic year, but applications for the next class will be available early in the spring 2019 semester. 
Eugenie Birch is co-director of the Penn Institute for Urban Research and the Lawrence C. Nussdorf Professor of Urban Research & Education in PennDesign at the University of Pennsylvania.
Susan Wachter is co-director of the Penn Institute for Urban Research and the Albert Sussman Professor of Real Estate and a professor of finance in the Wharton School at the University of Pennsylvania.