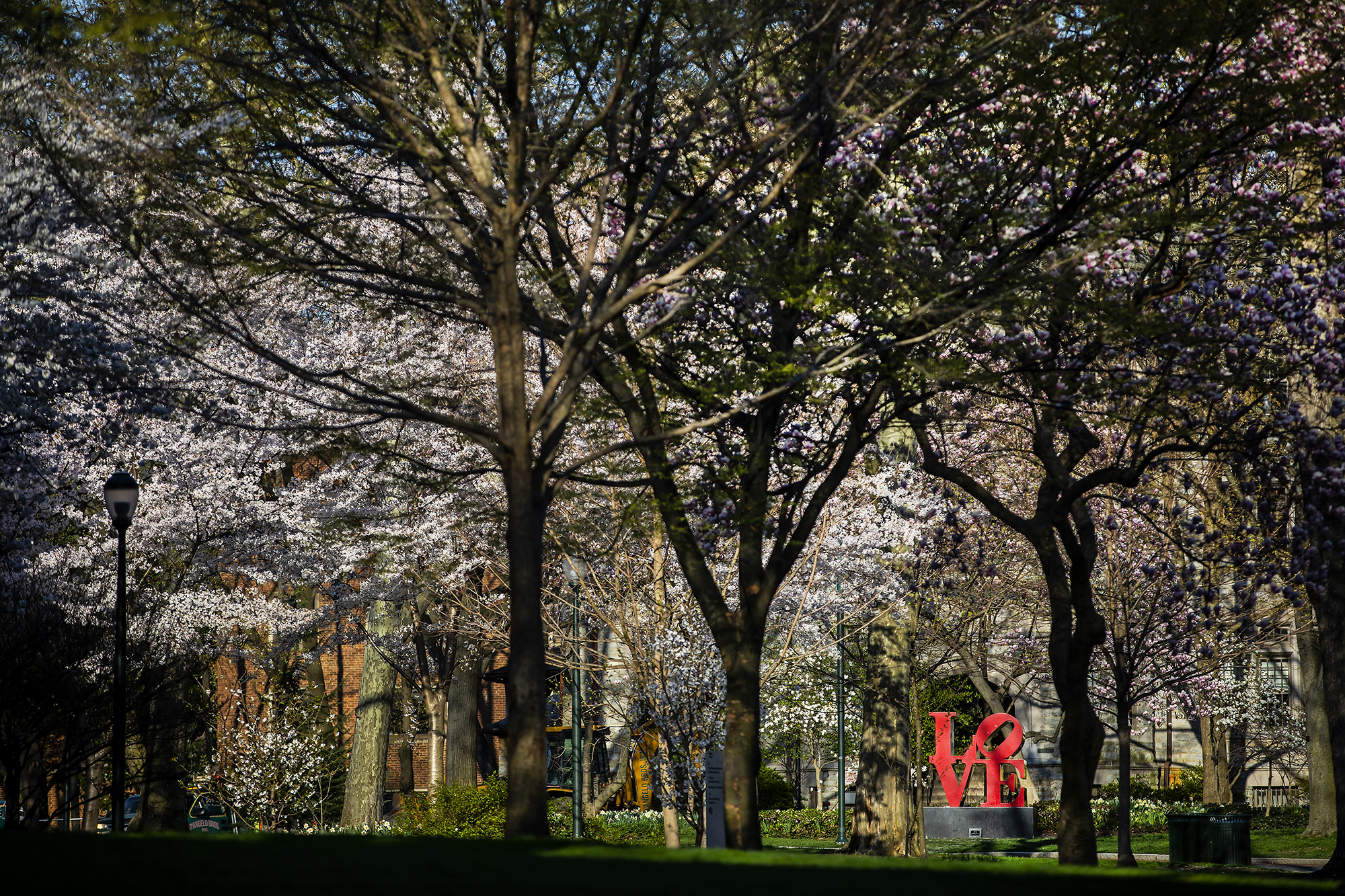 The University's Projects for Progress program, unveiled in June 2020 and overseen by Penn's Office of Social Equity & Community (SEC), is growing with its third cohort of fund recipients. This year, three interdisciplinary teams of faculty, staff, and students have been awarded for their initiatives that aim to help address systemic racism, promote educational equity, and reduce health disparities in Philadelphia.
"Projects for Progress was created during a challenging year as a way to encourage initiatives that advance the University's aim of a more inclusive society," says President Liz Magill. "I am proud of the 2023 awardees, who will work alongside various communities in Philadelphia and use innovative Penn research to develop their initiatives."
Each team receives up to $100,000 to support their projects. Nine teams (consisting of 18 students, eight faculty members, and five staff members) submitted applications this year, which were due at the end of January. As in the past, projects needed to demonstrate strong potential for real-world impact, and all awardees are required to begin their work within six months of being named a recipient.
"I can't emphasize enough how much the SEC team appreciates everyone who has applied for the award over the past three years," says Nicole Maloy, director of the Office of SEC, who is coordinating the initiative. "There are so many people at Penn who embrace the importance of playing an active role in the world, and this award is just one way to affirm that."
This year's Projects for Progress recipients include:
The Breathing Room: A Wellness Space for Youth at Sayre High School
The Breathing Room will create an outdoor wellness space at Sayre High School that is built collaboratively by Penn students and Sayre students. They will study the effect of that space on health and include teenagers in all aspects of data collection and analysis, to propel wider action on racial disparities in public school infrastructure and social determinants of health.
The team:
Dyan Castro, Stuart Weitzman School of Design—project manager and research associate, Penn Praxis
Joseph Brand, Netter Center for Community Partnerships—site director, Sayre University-Assisted Community School
Heather Klusaritz, Perelman School of Medicine—director, Division of Community Health
Amanda Peña, Weitzman School of Design—graduate student, Master of City Planning
Positioned for Success
Positioned for Success is an initiative aimed at providing academic support and enrichment, high school preparation, and mentoring services to middle school-aged students in Philadelphia who are in the child welfare system and have been affected by gun violence and/or parental incarceration to increase their educational attainment and break the pattern of vulnerable Black youth entering the juvenile justice system.
The team:
Taussia Boadi, College of Arts & Sciences—undergraduate student, sociology
Cheryl Nnadi, College of Arts & Sciences—undergraduate student, criminology
Ariane Thomas, Graduate School of Education—director, Professional Counseling Program
UCC: A Clinic Portal to Address Health Care Disparities in Philadelphia
United Community Clinic addresses and combats disparities in accessing care for minority and immigrant populations in West and Southwest Philadelphia by working in conjunction with local leaders and organizations to facilitate health screening, primary care, and women's health care directly within these communities, regardless of citizenship or insurance status. P4P funding would provide transformative expansion of services for these marginalized populations.
The team:
Michael Beers, Perelman School of Medicine—Robert L Mayock & David A. Cooper Professor of Medicine, Pulmonary & Critical Care Division
Cindy Christian, Perelman School of Medicine—assistant dean, community engagement and director, interprofessional education
Megan Doherty, Perelman School of Medicine—director of operations and programming, Center for Global Health
Richard Wender, Perelman School of Medicine—professor and chair of family medicine and community health; executive director, Center for Public Health Initiatives
For more information on Projects for Progress, visit sec.upenn.edu/p4p.