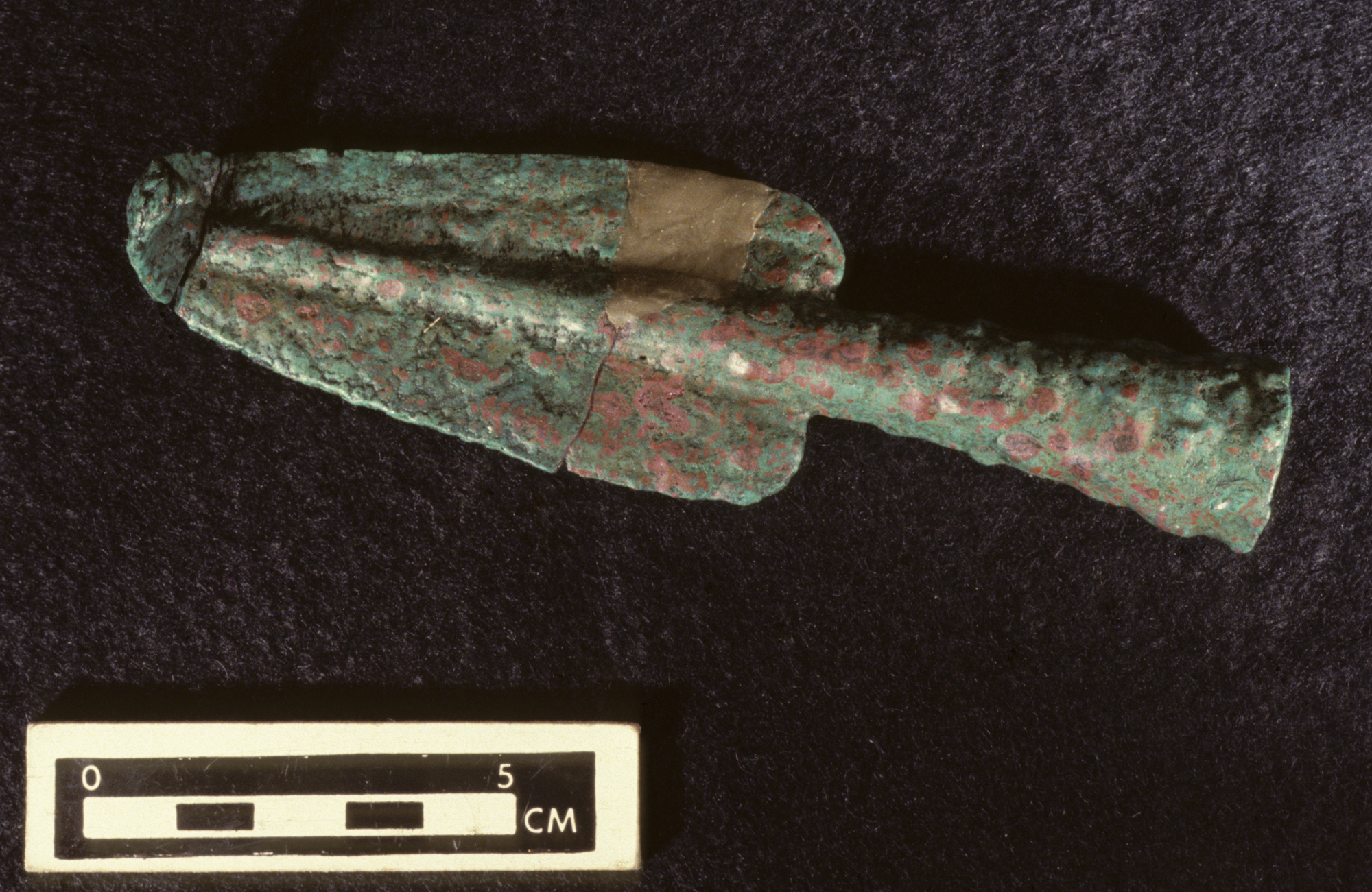 In archaeometallurgy, the study of ancient metal, archaeologists have historically taken a top-down approach, meaning that the jewelry, tools, weapons, and other artifacts they discover have come to signify a dominant ruling group that exerted overarching control over how to use such resources.
The Penn Museum's Joyce White and Elizabeth Hamilton have a different idea.
In an open-access article in Archaeological Research in Asia, the researchers argue that in Southeast Asia, where they have conducted the bulk of their work, communities actually took a bottom-up approach, each deciding how to use these precious resources rather than being told what to do with them. The article highlights key findings from a four-volume monograph suite being published by Penn Press.
"A progressive view of human development originating in 19th-century perceptions of cultural evolution gets told over and over again. But it doesn't work well when you look at areas in closer and finer detail," says White, director of the Museum's Ban Chiang Project and an adjunct professor in Penn's Department of Anthropology. "We should be looking at cultural development in fine-grained ways analogous to genetics, natural selection, the nitty gritty mechanisms by which cultures evolved."
Though this line of thinking isn't entirely new, it's never before been applied to Southeast Asia, Hamilton says. "Such a reconsideration has been taking place, for example, in European archaeology and other places," she says. "But where we work, the old ways of thinking tend to dominate."
Penn Today spoke to White and Hamilton about the paradigm shift in archaeology they hope to spark with this research, plus thoughts on where they see the field heading.
Joyce White is a consulting scholar and principal investigator of the Middle Mekong Archaeological Project at the University of Pennsylvania Museum of Archaeology and Anthropology, director of the Museum's Ban Chiang Project, executive director of the Institute for Southeast Asian Archaeology, and an adjunct professor in the Department of Anthropology in the School of Arts & Sciences at the University of Pennsylvania.
Elizabeth Hamilton is a consulting scholar and research coordinator of the Ban Chiang Project at the Penn Museum.