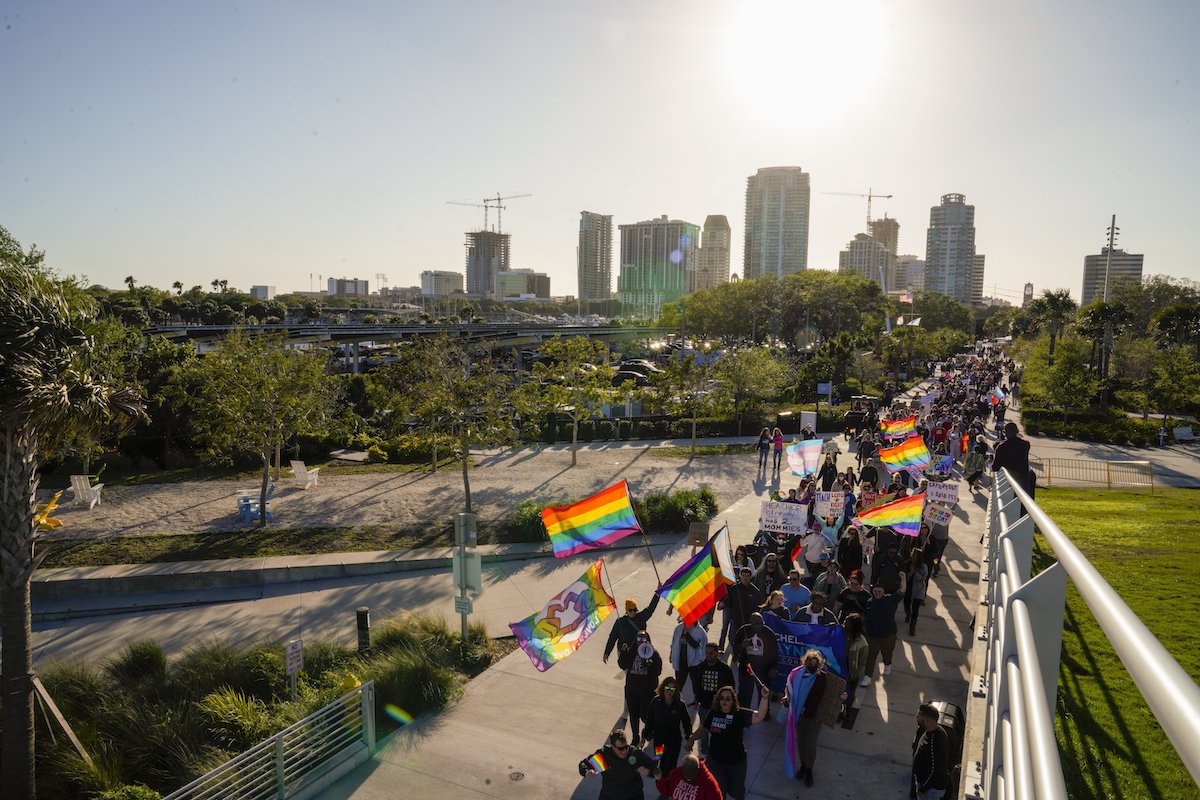 Nearly 200 anti-LGBTQ bills are being debated in Republican-controlled statehouses around the nation. Most target transgender people and youth, followed by school policy bills that seek to ban classroom conversation and books about LGBTQ people under the guise of "parents' rights," according to Freedom for All Americans, a bipartisan anti-discrimination campaign.
In Florida, the Parental Rights in Education bill, dubbed by its critics as the "Don't Say Gay Bill," is awaiting the signature of Republican Gov. Ron DeSantis, who has signaled he will sign it.
Some states aren't waiting for lawmakers to pass bills. In Texas, an appeals court this week again blocked the state from investigating parents who give their transgender children gender-affirming care. This comes after Republican Gov. Greg Abbott declared such care is "child abuse" and ordered the state's Department of Family and Protective Services to investigate it as such.
Penn Today reached out to Penn Law's Tobias Barrington Wolff for background on the Florida and Texas measures and where they stand.
Tobias Barrington Wolff is the Jefferson B. Fordham Professor of Law and deputy dean for equity and inclusion at the University of Pennsylvania Carey Law School.