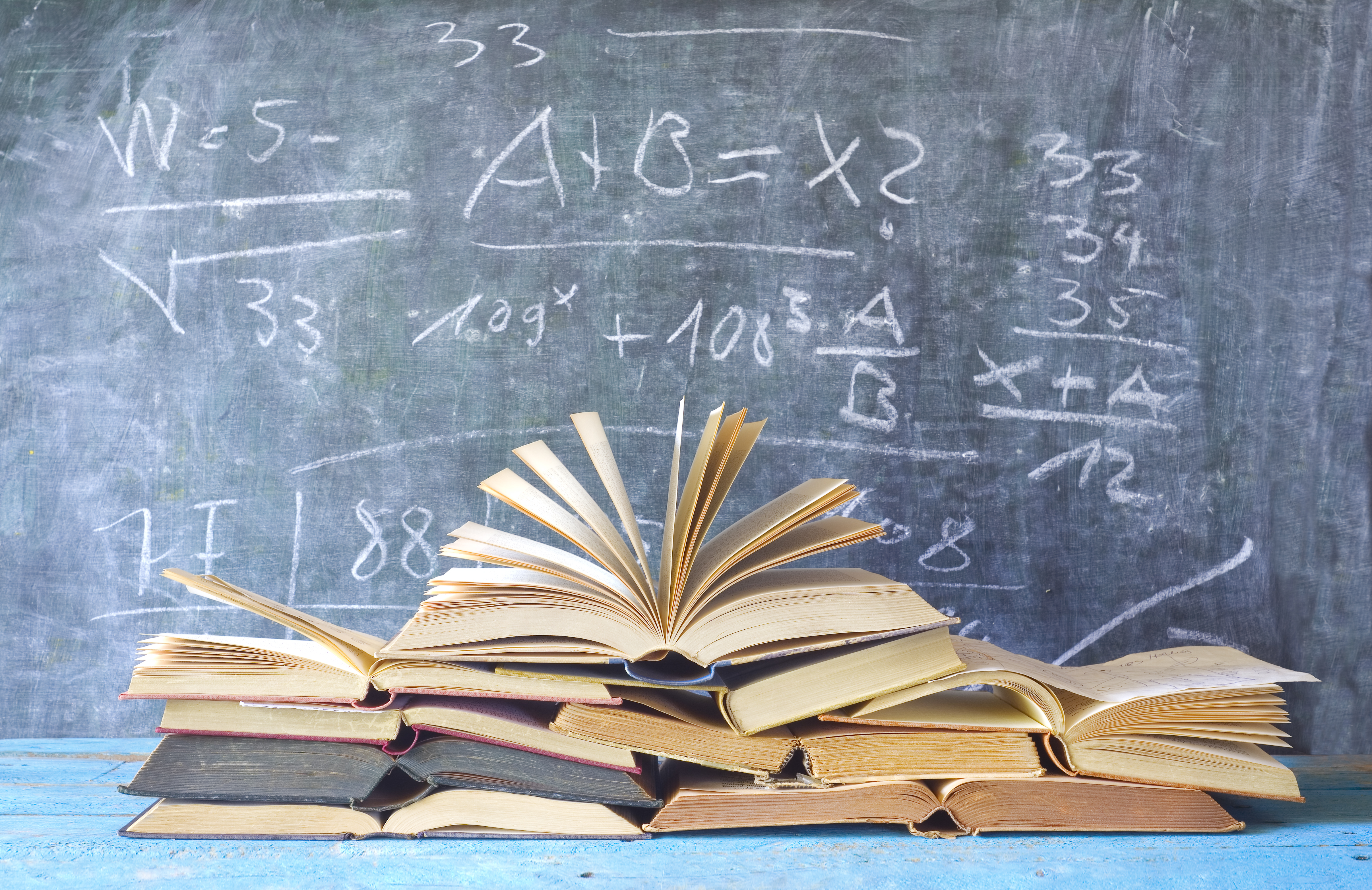 Winter is an ideal time to step away from the hustle and bustle and look for a good book to pass the long, cold nights. 
Penn Today reached out to eight Penn faculty to ask for some of their favorite general interest books about science. Their recommendations include books about everything from genetics to linguistics. 
Rebecca Waller

The assistant professor of psychology recommends "The Other Wes Moore: One Name, Two Fates" by Wes Moore. "Wes Moore is a Rhodes Scholar who worked as a White House aide before becoming CEO of Robin Hood, the largest anti-poverty nonprofit in New York City. The author contrasts his fate with the other Wes Moore, who was born one year apart and grew up a few blocks away but who is now serving a life sentence for murder. I found this book fascinating because it illuminates how the influences of parents, neighborhoods, communities, poverty, and structural inequality have a powerful impact on children's life chances."
Several of the professors interviewed also recommended "She Has Her Mother's Laugh: The Powers, Perversions, and Potential of Heredity" by Carl Zimmer, which has been included on several Best Books of 2018 lists. This includes the New York Times Book Review Notable Book of the Year and the Smithsonian Magazine's and NPR Science Friday's Best Science Books of 2018 lists. It was shortlisted for the Baillie-Gifford Prize for Non-Fiction.