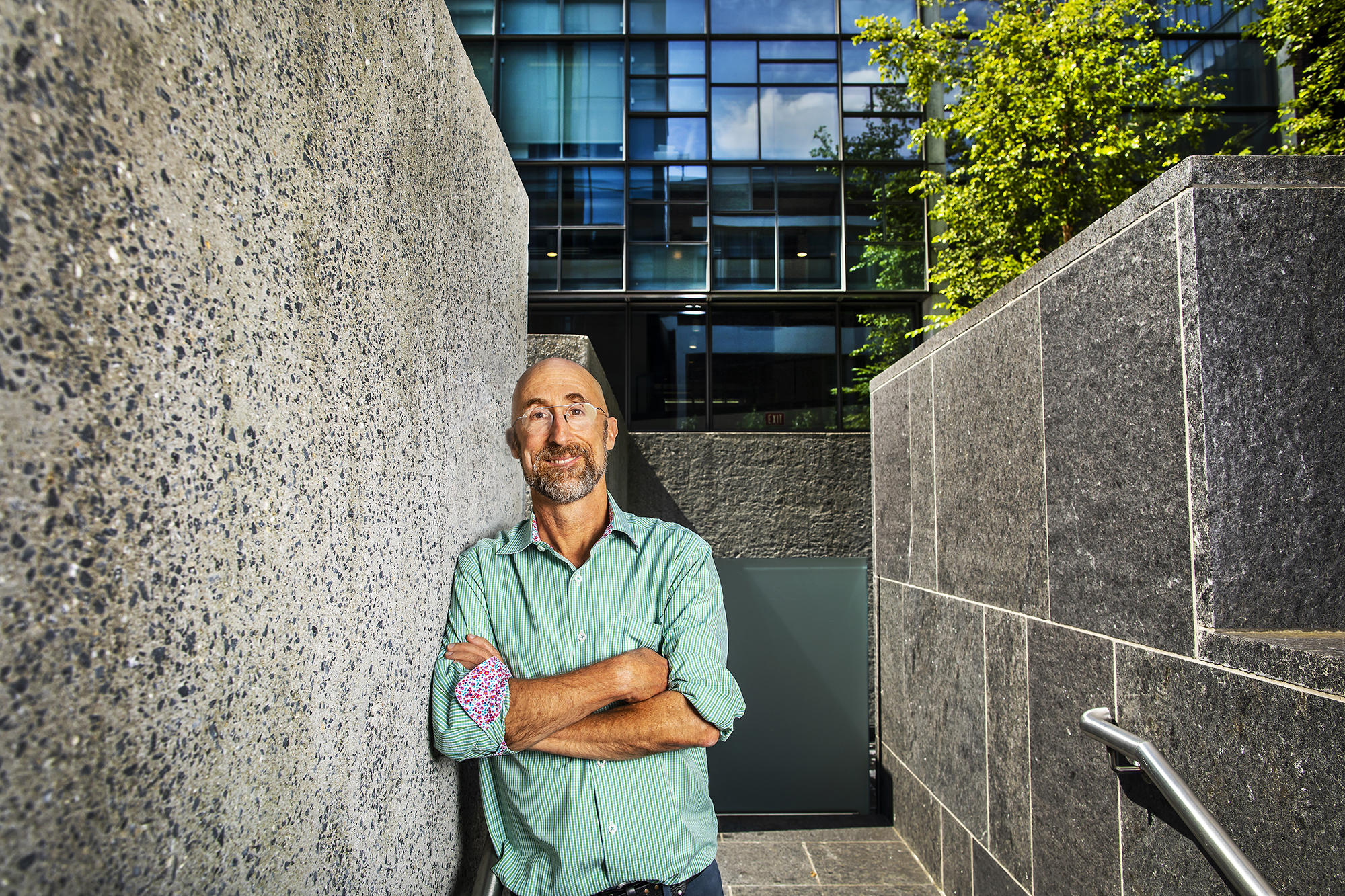 People in different areas across the United States reacted differently to the threat of COVID-19. Some imposed strict restrictions, closing down most businesses deemed nonessential; others remained partially open. 
Such regional distinctions are relatively easy to quantify, with their effects generally understandable through the lens of economic health. What's harder to grasp is the emotional satisfaction and happiness specific to each place, a notion Penn's World Well-Being Project has been working on for more than five years. 
In 2017, the group published the WWBP Map, a free, interactive tool that displays characteristics of well-being by county based on Census data and billions of tweets. Recently, WWBP partnered with Penn Medicine's Center for Digital Health to create a COVID map, which reveals in real time how people across the country perceive COVID-19 and how it's affecting their mental health.  
That map falls squarely in line with a paper published this week in the Proceedings of the National Academy of Sciences by computer scientist Lyle Ungar, one of the principal investigators of the World Well-Being Project, and colleagues from Stanford University, Stony Brook University, the National University of Singapore, and the University of Melbourne. 
By analyzing 1.5 billion tweets and controlling for common words like "love" or "good," which frequently get used to connote a missing aspect of someone's life rather than a part that's fulfilled, the researchers found they could discern subjective well-being at the county level. "We have a long history of collecting people's language and asking people who are happier or sadder what words they use on Facebook and on Twitter," Ungar says. "Those are mostly individual-level models. Here, we're looking at community-level models." 
In a conversation with Penn Today, Ungar describes the latest work, plus how it's useful in the time of COVID-19 and social distancing. 
Lyle Ungar is a professor in the department of Computer and Information Science in the School of Engineering and Applied Science, in the Graduate Group in Genomics and Computational Biology in the Perelman School of Medicine, in the Department of Operations, Information, and Decisions in the Wharton School, and in the Department of Psychology in the School of Arts & Sciences.