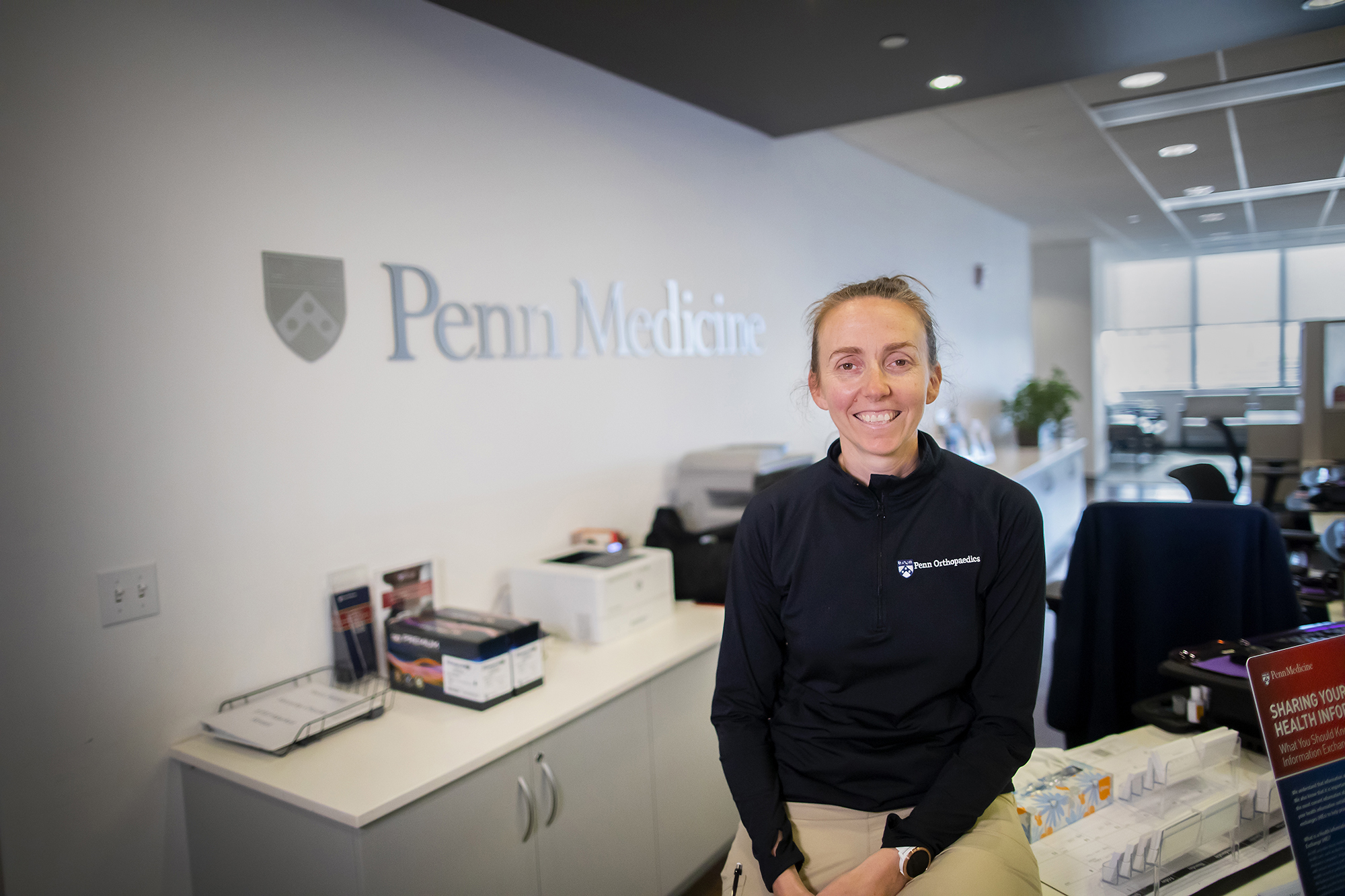 NBA free agency begins on June 30 and enquiring eyes will be on one of the league's biggest superstars—forward Kevin Durant, a free agent who played for the Golden State Warriors the past three seasons.
Durant, a 10-time All-Star, the 2014 NBA MVP, and a two-time NBA Finals MVP, ruptured his Achilles tendon in Game 5 of the 2019 NBA Finals. He is expected to miss the entire 2019-20 season, although some team will surely pay him tens of millions of dollars while he recuperates.
Kathryn O'Connor, an assistant professor of clinical orthopaedic surgery at the Perelman School of Medicine, who specializes in Achilles injuries, says the tendon functions to help maintain ankle strength and push-off of the foot during gait. 
"Whenever you're doing any sort of activity like running or jumping and landing, the Achilles tendon is really loaded and controls the way you explode up and the way you land softly," she says. "People who have injuries to their Achilles definitely develop an abnormal gait pattern afterwards if they're not treated appropriately, or if there's some residual deficits in strength or flexibility."
At Penn Medicine University City, Penn Today spoke with O'Connor, who is also an expert on the Penn Foot and Ankle Treatment Team and works with student-athletes at the University, about Achilles injuries and repairs, and why they take so long to heal.