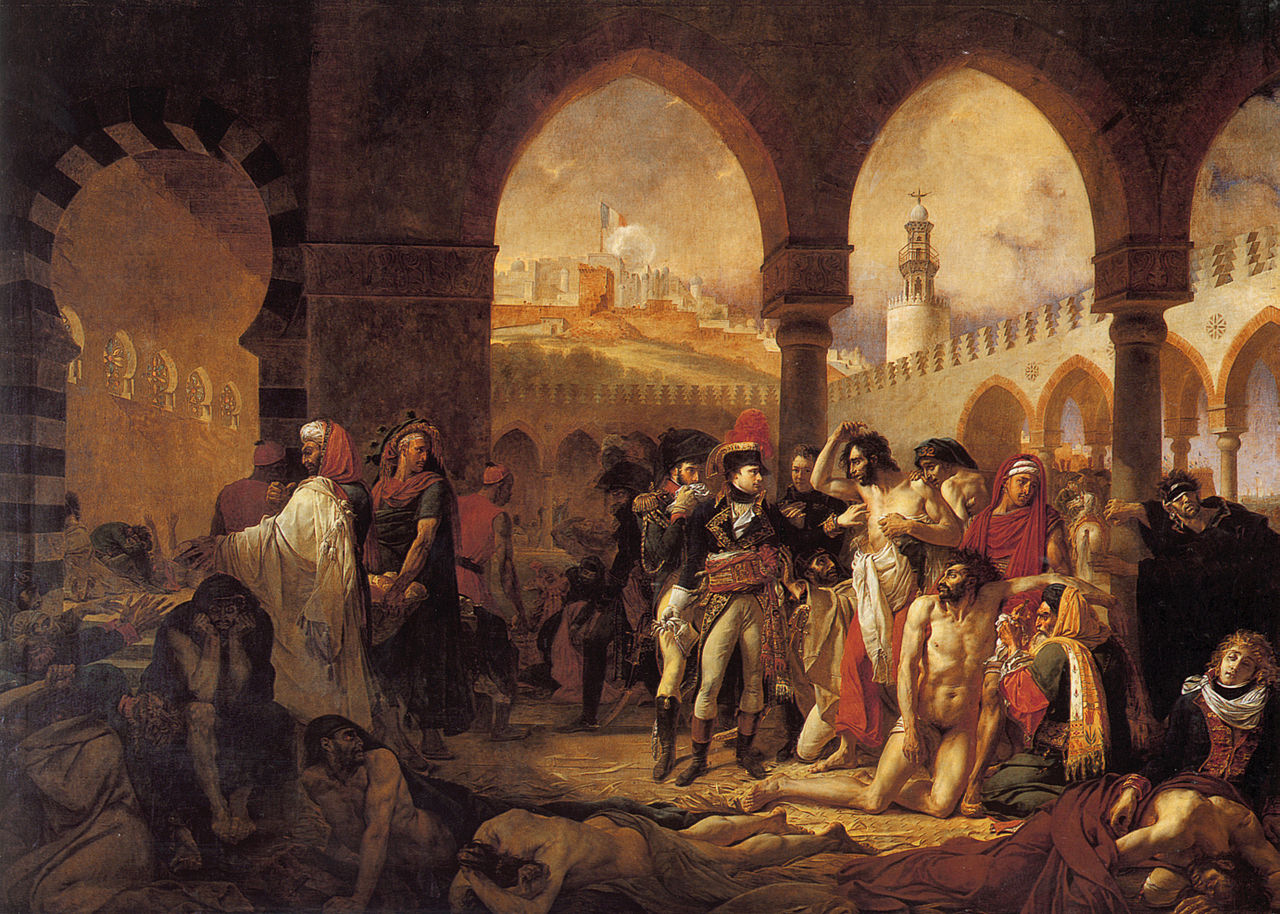 As concerns about the new coronavirus sweep across the world, so does the prospect that vast swaths of populations will wind up under some type of quarantine. With China  currently restricting movement of tens of millions of people and Italy's countrywide lockdown over the pandemic, many citizens across the globe are wondering what the pandemic will mean for their day-to-day lives. 
Alex Chase-Levenson, assistant professor of history, looks at a historic and massive quarantine system in his new book, "The Yellow Flag: Quarantine and the British Mediterranean World, 1780–1860," set to publish later this spring. The system ensnared every single person, ship, letter, or trade good moving from the Ottoman Empire and other parts of North Africa to Western Europe into the 19th century. It affected everyone from sailors to celebrities like Jean-Jacques Rousseau and Lord Byron. Chase-Levenson talked to Penn Today about some key takeaways from his research and lessons we can learn from pandemics and quarantines of the past.
Alex Chase-Levenson is an assistant professor in the Department of History in the School of Arts and Sciences.  
Homepage image: A yellow quarantine flag is raised on a ship anchored off a port in this watercolor painting by E. Schwartz.