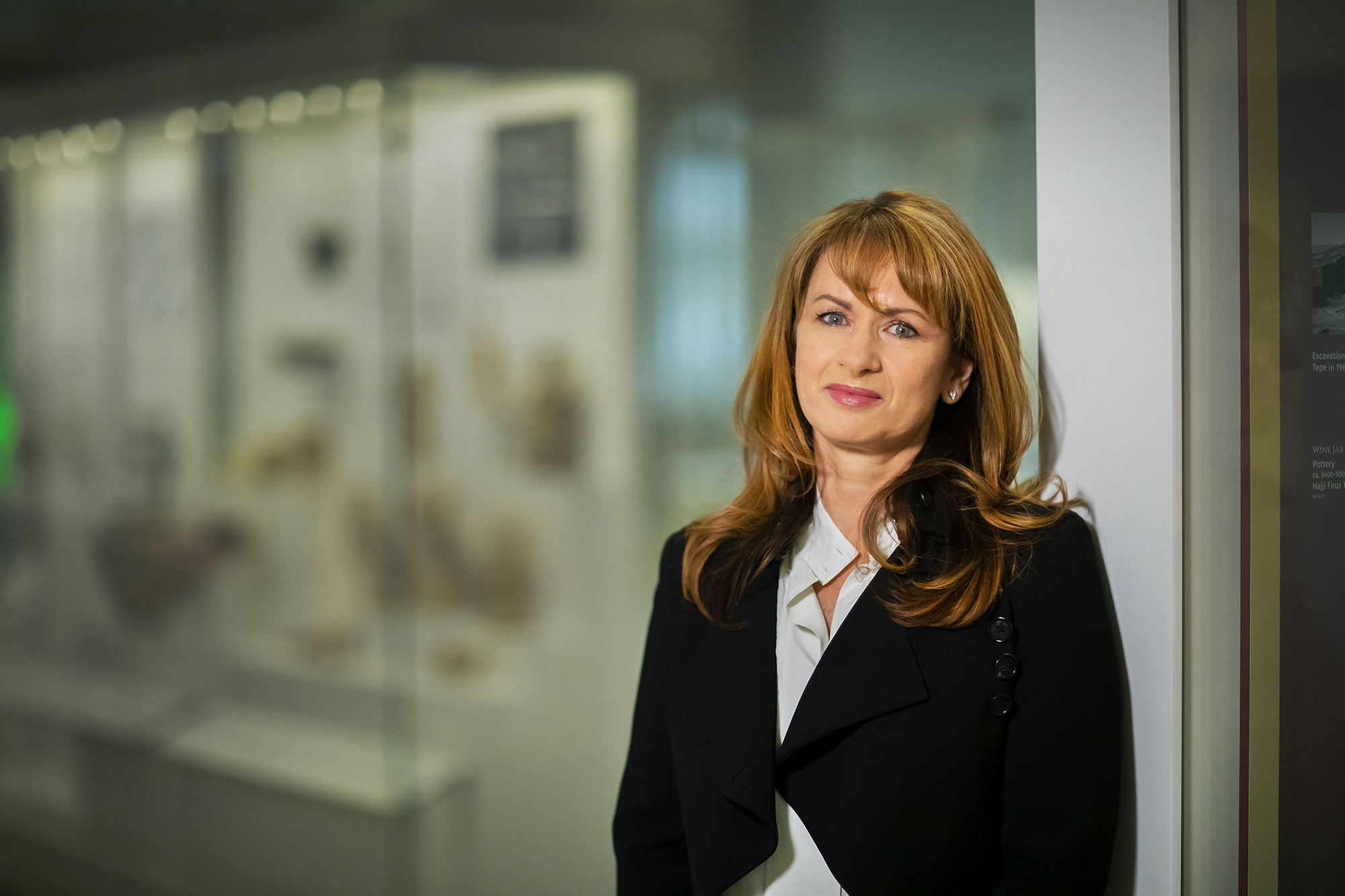 For as long as she's been an archaeologist, Penn Integrates Knowledge University Professor Lynn Meskell has studied the 99%. "I always thought it offered a skewed picture to just look at pharaohs and monuments," she says. "I wanted to focus on ordinary people, not the elites." 
It's a lens she's used to study a range of subjects: social issues in ancient Egypt, the role of archaeology and heritage in post-apartheid South Africa, heritage and human rights, who wins or loses when it comes to UNESCO World Heritage sites in India and elsewhere. 
"I've worked at many sites on the World Heritage List," says Meskell, who has appointments in the School of Arts & Sciences and Stuart Weitzman School of Design and at the Penn Museum. "Every country is trying to get sites listed. There's an uplifting idea that this type of conservation brings the world together, but what I learned quickly is that everyone is playing a game that has little to do with conservation and everything to do with international power and politics." To that end, Meskell is teaming with Wharton's Witold Henisz to understand the relationship between World Heritage, conflict, and risk, funded by Penn's Global Engagement Fund. 
Meskell's latest project focuses on the academic-military-industrial complex, with a forthcoming paper in American Anthropologist on the role of Froelich Gladstone Rainey, Penn Museum's director starting in the late 1940s. After World War II, Rainey helped develop and trial technological advancements in atomic archaeology that forever changed the field. 
Penn Today spoke with Meskell about her research on Rainey, her background, and about collaborations like the one with Henisz that have organically taken shape despite the pandemic and a mostly remote first year at Penn.
Lynn Meskell is the Richard D. Green Penn Integrates Knowledge University Professor in the Department of Anthropology in the School of Arts & Sciences, a professor in the Department of City and Regional Planning and the graduate program in Historic Preservation in the Stuart Weitzman School of Design, and a curator in the Middle East and Asia sections at the Penn Museum.